Moscow hosts intra-Libyan peace talks: Russian Foreign Ministry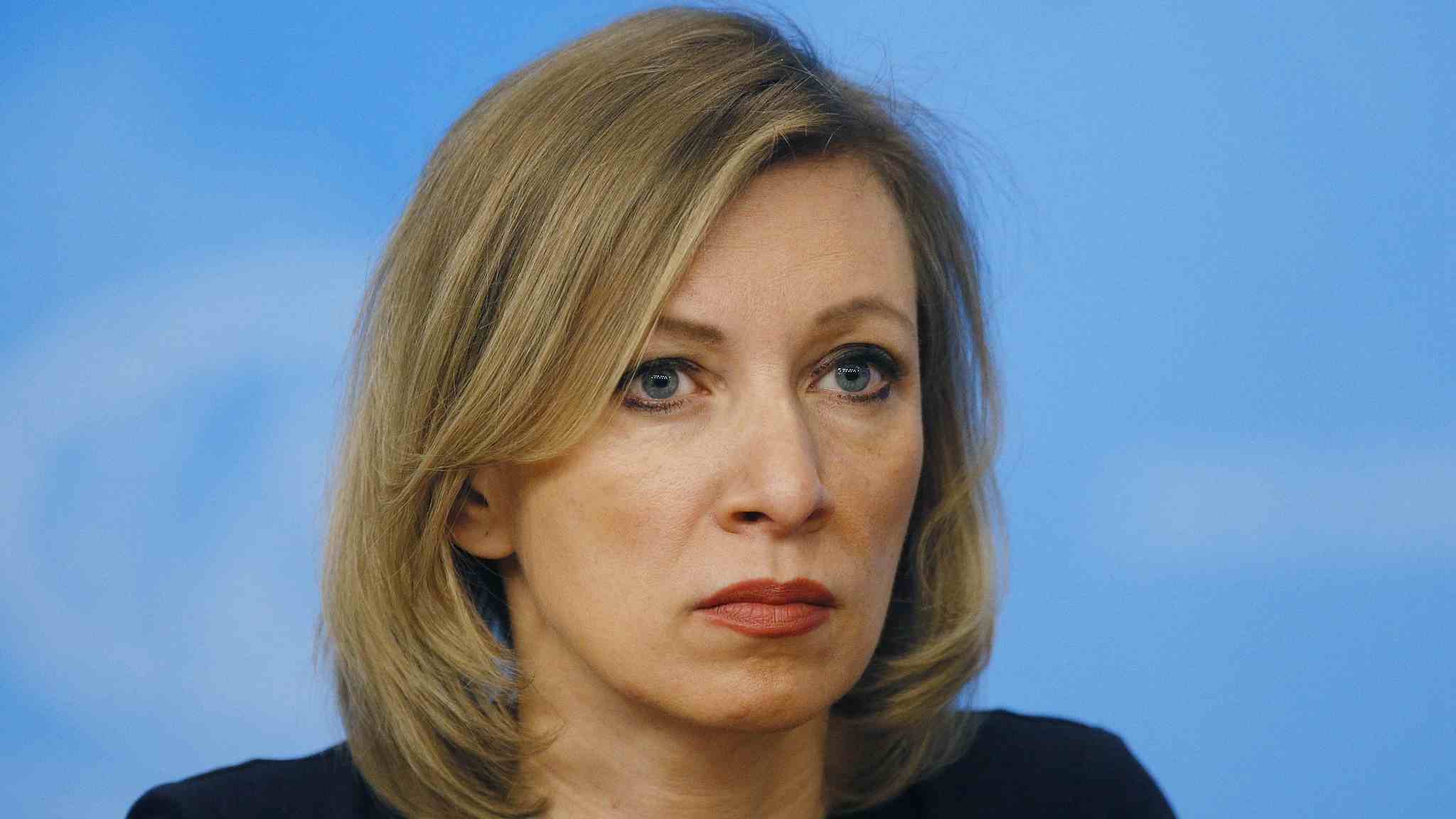 File photo: CGTN
MOSCOW, Jan. 13 (Xinhua) -- Moscow is hosting Monday peace talks between the Libyan parties fighting against each other, the Russian Foreign Ministry said.
"In accordance with the agreements reached between the presidents of Russia and Turkey, a Russian-Turkish meeting at the level of the heads of the foreign and defense ministries has started in Moscow," Russian Foreign Ministry spokeswoman Maria Zakharova said on Facebook.
"Representatives of the Libyan parties have arrived and will soon join the talks," she added.
Earlier on Monday, Russian news agencies quoted an unnamed source in the Russian Foreign Ministry as saying that Khalifa Haftar, commander of the Libyan National Army (LNA), and the head of the Libyan Government of National Accord, Fayez al-Seraj, are expected to take part in the talks.
Russian President Vladimir Putin and his Turkish counterpart Recep Tayyip Erdogan on Wednesday issued a joint statement after a series of meetings in Istanbul.
The two leaders called on all parties in Libya to declare a ceasefire from Sunday, Jan. 12, to stop all hostilities and to start immediate negotiations with the aim of establishing peace in the country.
The LNA on Saturday announced a ceasefire and stopped all military operations against the UN-backed government across western Libya, while the Tripoli-based UN-backed government did the same several hours later.
Libya has been locked in a civil war since the fall of former leader Muammar Gaddafi in 2011.