Rishi Sunak says UK will not align with EU law in future trade deals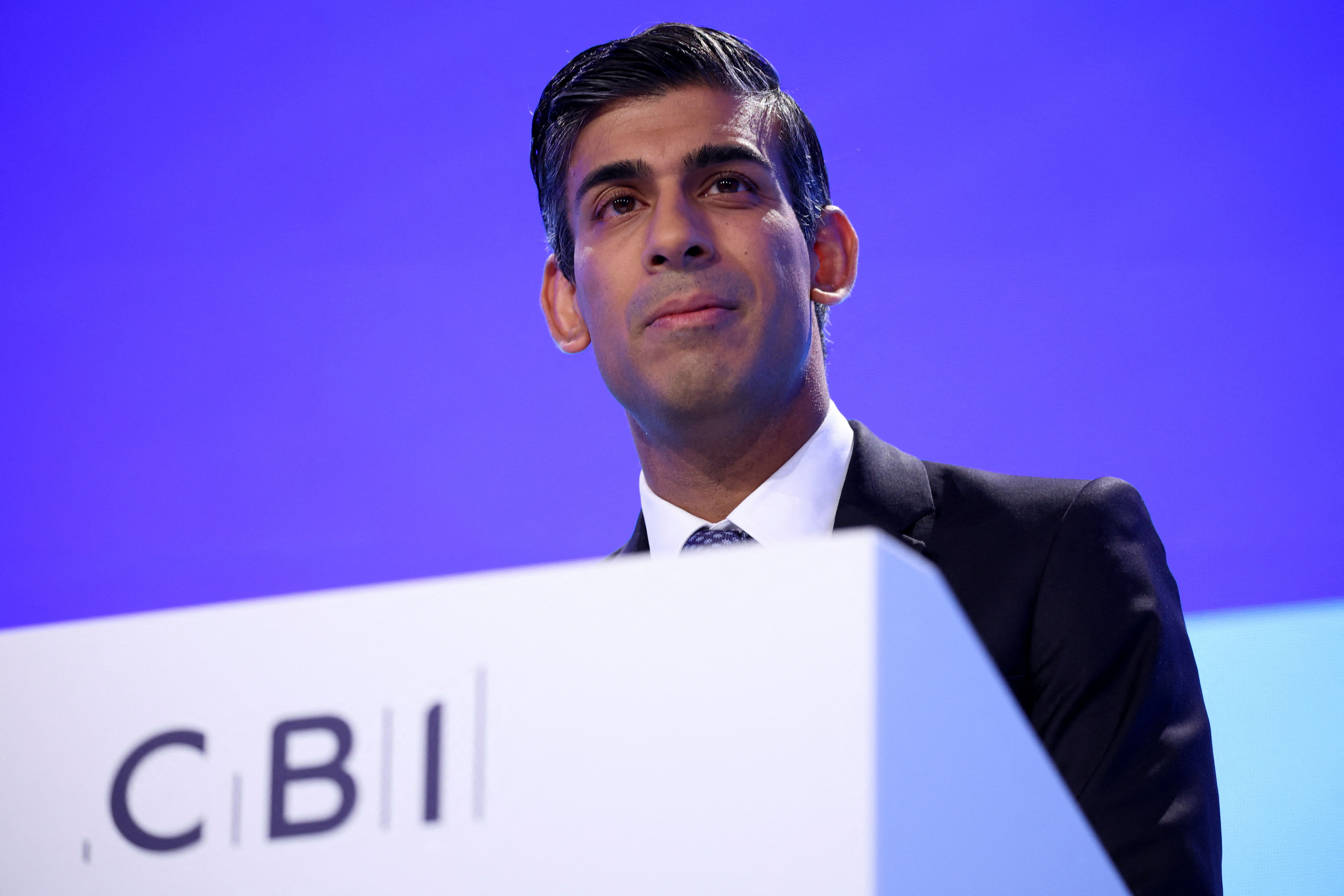 The UK will not seek a trading relationship with the European Union that relies on aligning with the bloc's laws, Prime Minister Rishi Sunak said.
It follows newspaper reports that his government was pursuing closer ties with Brussels similar to Switzerland's agreement.
"On trade, let me be unequivocal about this: under my leadership, the United Kingdom will not pursue any relationship with Europe that relies on alignment with EU laws," Sunak told a gathering of business leaders after a question about Britain's trade and migration relationship with Europe.