Floods affect over 5.45 million in India's Assam as death toll rises to 101
NEW DELHI, June 23 (Xinhua) -- Floods in India's northeastern state of Assam have affected over 5.45 million people and killed 101 people, officials said Thursday.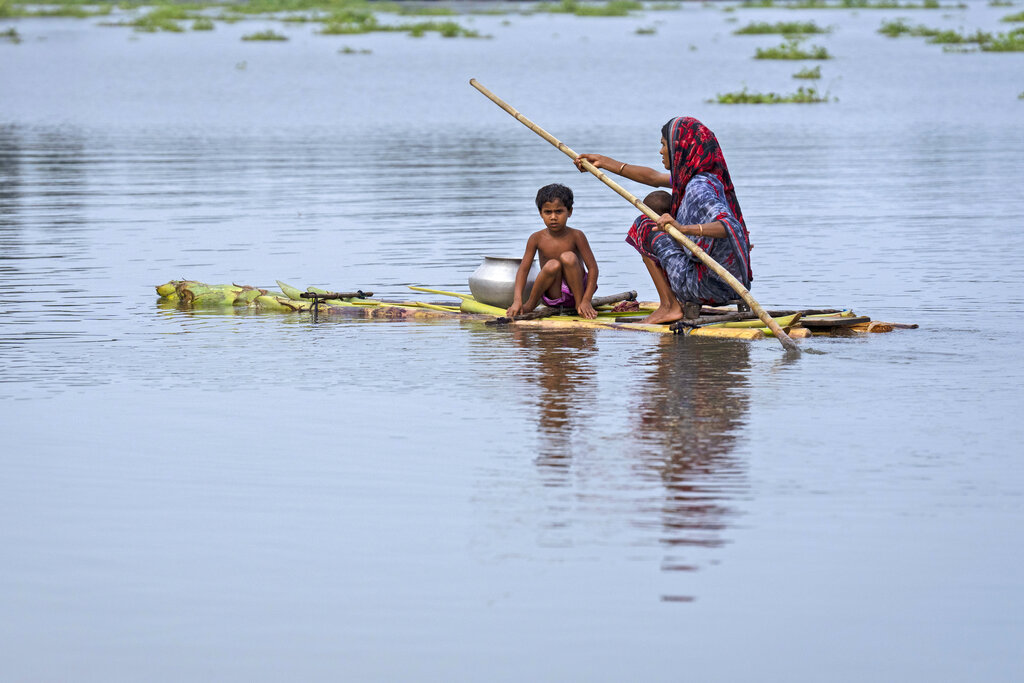 Apart from inundating several areas, the rains have triggered landslides.
On Wednesday, 12 deaths were reported across the state, which has pushed the death toll to 101 since mid-May when the floods started hitting Assam.
At present 32 districts of the state are affected by the floods. Officials said nearly 5,000 villages were inundated and 99,026 hectares of crop area have been damaged in the affected districts.
Local authorities have set up 1,871 relief camps and distribution centers in the affected districts, where 271,125 people, including 73,978 children, are taking shelter.
Officials said rescue and relief operations have been intensified by the local administration in the affected districts. Helicopters have been used to provide relief materials.
Floods are an annual occurrence in Assam during the monsoon season.