Only 5 pct of Britons think West winning war on terror: poll
LONDON, Sept. 10 (Xinhua) -- Twenty years after the United States announced a "war on terror" in the wake of the 9/11 attacks, just 5 percent of Britons said the West is winning the war, a recent YouGov poll has shown.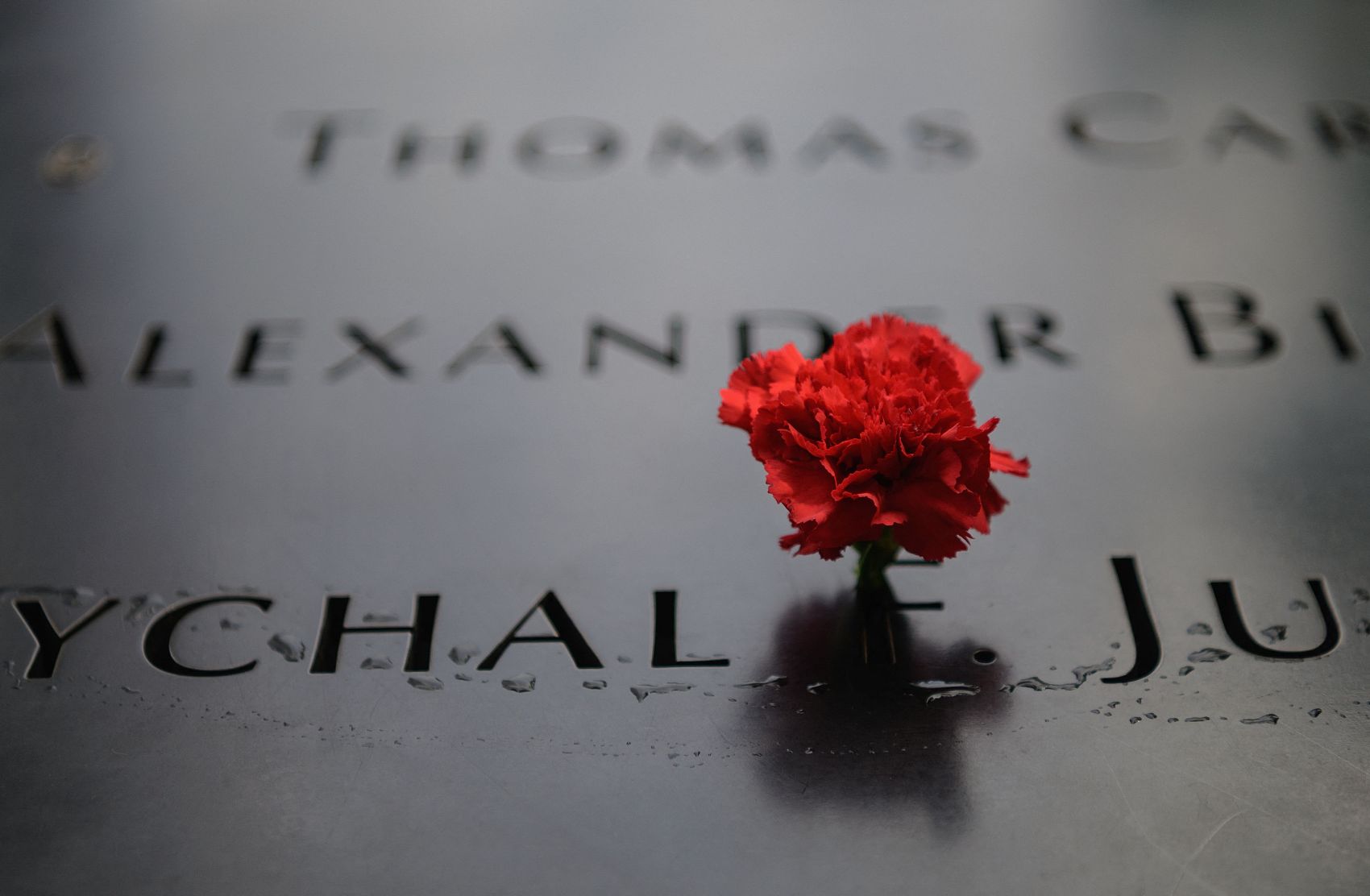 Published Thursday, the poll has surveyed nearly 2,000 people in Britain in late August. It showed that three in five Britons (59 percent) said they believe the war on terror is still ongoing, but only one in twenty (5 percent) feel confident that Britain and America are currently winning the war, down from 13 percent in 2011.
While 46 percent of the public agree it's important that the West wins such a war, 52 percent of Britons said the invasion of Iraq and Afghanistan following 9/11 attacks was the wrong decision.
The latest poll was conduced amid the chaotic withdrawal of the Western troops from Afghanistan.
Over 20 years, America's "War on Terror" has cost itself at least 8 trillion U.S. dollars and resulted in approximately 900,000 deaths, including more than 363,000 civilians in Afghanistan, Pakistan, Iraq, Syria, Yemen and elsewhere, according to the latest report from the Costs of War project at Brown University, a leading U.S. research university.
It is believed that terror groups of global reach have not been defeated. The Islamic State (IS) militant group and its affiliates are still active in various countries and regions, despite a sharp decrease of their territory.