Tanzania's weather authorities warn fishermen over strong ocean waves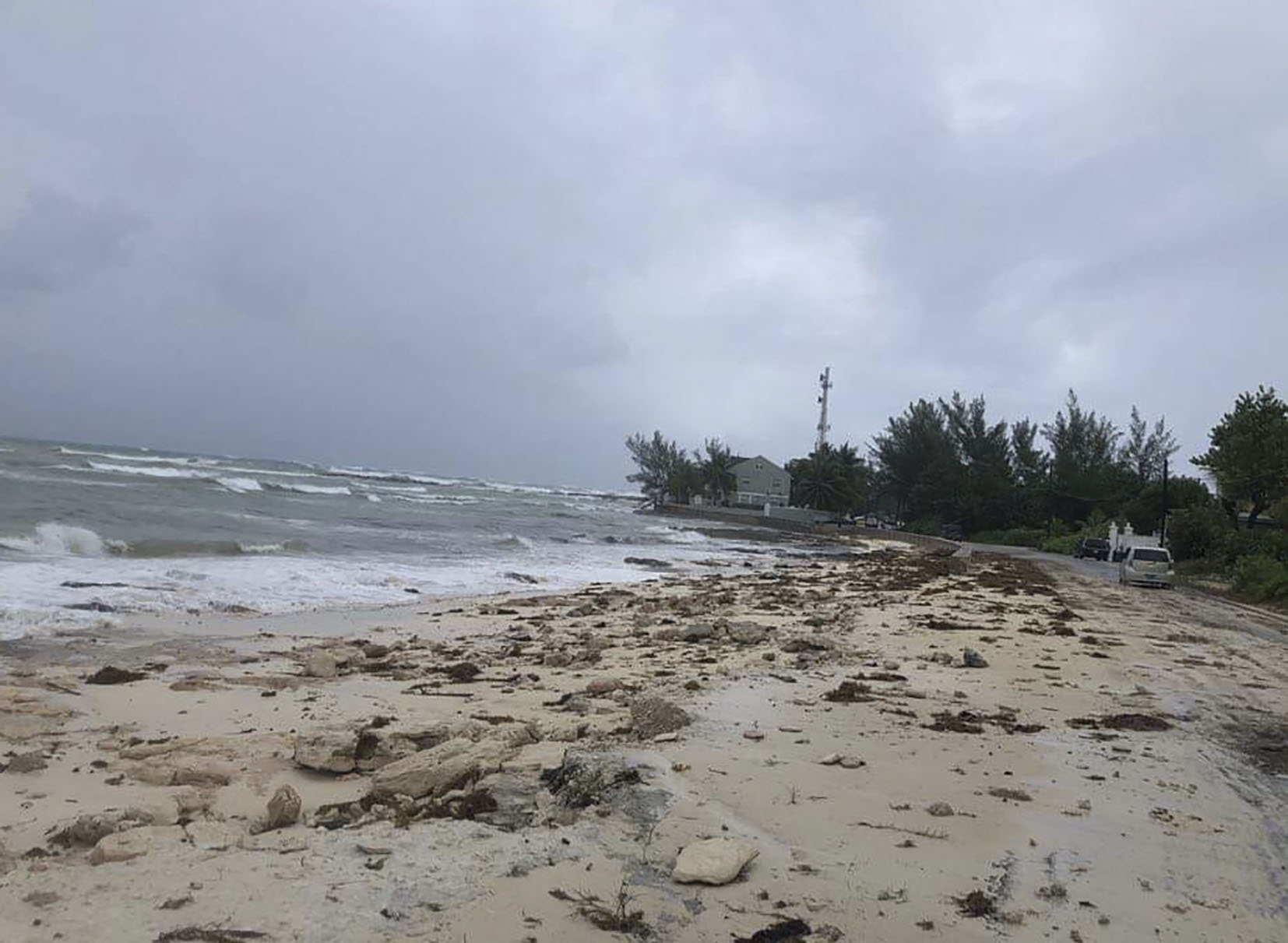 File photo: AFP
DAR ES SALAAM, Jan. 16 (Xinhua) -- Tanzanian weather authorities on Thursday warned fishermen in the Indian Ocean coastal waters to be vigilant over strong ocean waves caused by torrential rains.
In its latest weather forecast, the Tanzania Meteorological Authority (TMA) said the strong ocean waves will be experienced beginning Thursday through Sunday in the Indian Ocean coastal areas of Dar es Salaam, Mtwara, Lindi and Coast regions, and the Islands of Mafia and Zanzibar.
"These strong ocean waves will endanger fishing activities and marine transport," said TMA in its weather forecast.
The weather agency said the strong ocean waves will be accompanied heavy rains that were likely to disrupt transport, social services and businesses in these areas.

Officials said on Tuesday tens of hundreds of people in Bahi district in the central region of Dodoma were made homeless after at least 120 houses were demolished by ongoing heavy rains.
Last week, Joachim Wangabo, Rukwa regional commissioner, said the ongoing heavy rains in Tanzania's southern highlands have killed three people and washed away four bridges, paralyzing transport in three neighboring regions.
He said the rains also swept away four bridges in Rukwa region that connected Mbeya, Songwe and Katavi regions, paralyzing transport between the regions also known as the east African nation's bread basket.