1 dead, 4 seriously injured in S.Korea's pharmaceutical factory fire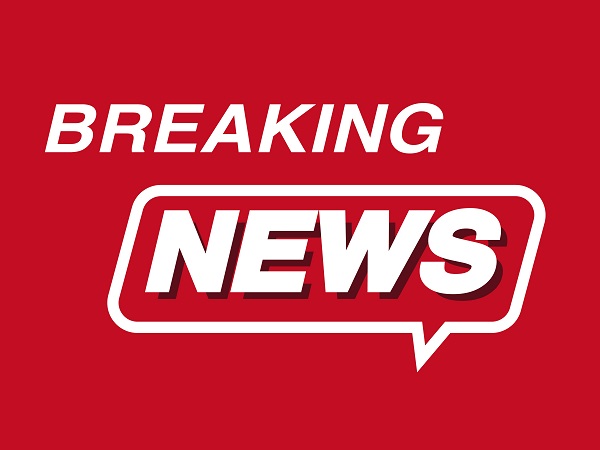 SEOUL, Sept. 30 (Xinhua) -- One person was found dead and four others were seriously injured in the South Korean pharmaceutical factory fire, Yonhap news agency reported Friday.
An explosion occurred at about 2:22 p.m. local time (0522 GMT) from a pharmaceutical factory in Hwaseong, some 50 km south of the capital Seoul.
It sparked a huge fire, leaving one person dead and four people seriously wounded. Ten others suffered minor injuries, such as smoke inhalation.
The explosion reportedly came from the third floor of the five-story building. The fire authorities dispatched tens of fire trucks and water pump vehicles as well as more than a hundred personnel to combat the flame.
The fire and smoke were mostly brought under control around 5:00 p.m. local time (0800 GMT).