Ukraine tensions to persist on 'irresponsible' US policy: Russian deputy FM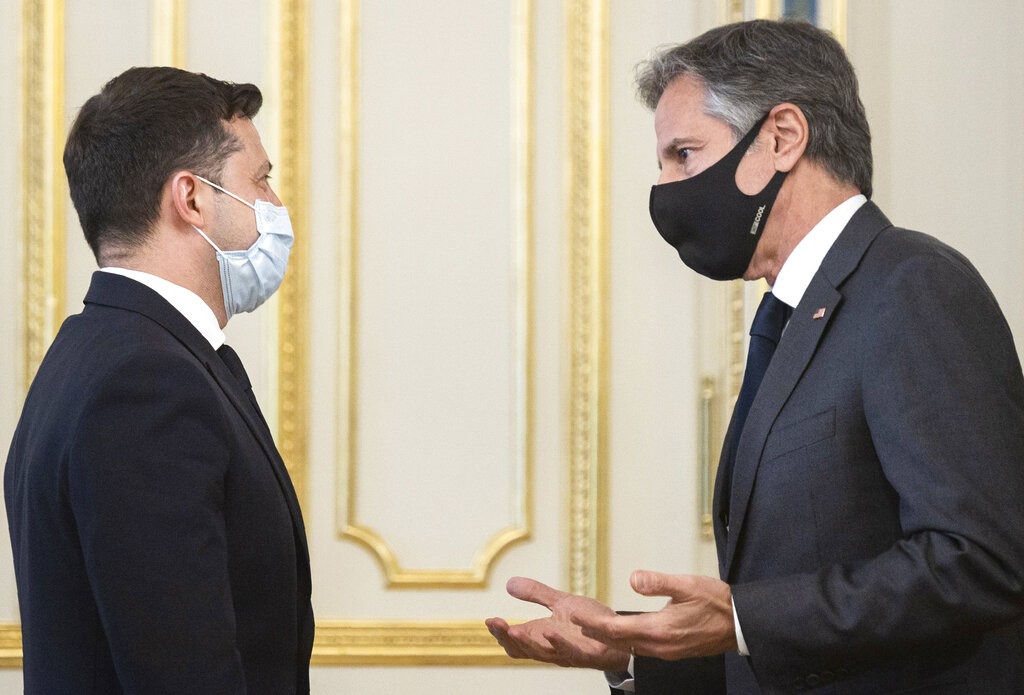 MOSCOW, June 8 (Xinhua) -- "Irresponsible" U.S. policy will lead to continued tensions in Ukraine, Russian Deputy Foreign Minister Sergei Ryabkov said on Tuesday.
Ryabkov made the remarks after U.S. President Joe Biden on Monday reaffirmed his support to Kiev in a call with his Ukrainian counterpart Volodymyr Zelensky, in a bid to reassure Ukraine ahead of the U.S.-Russia summit later this month.
According to Ryabkov, the United States did not push Kiev to comply with the Minsk agreements on the settlement of the Donbass conflict, and presented nothing new that could improve the situation.
Russian President Vladimir Putin will discuss the Ukrainian crisis with Biden in Geneva on June 16, he told reporters.
"Biden will hear a clear explanation from our side on why all appeals from Washington and European states were completely misdirected," the senior diplomat said.
Ryabkov believes that the United States has played a largely destructive role in the Ukrainian crisis and the Biden administration has shown no signs of changing its policy.
There may be a chance at productive talks if the United States rises above its own interests and focuses on what is best for solving the Ukrainian crisis, he said.