DPRK to cut off all communication lines with ROK: KCNA report
NEW YORK, June 8 (Xinhua) -- The Democratic People's Republic of Korea (DPRK) will cut off all communication and liaison lines with the Republic of Korea (ROK), the DPRK's state media Korean Central News Agency (KCNA) reported.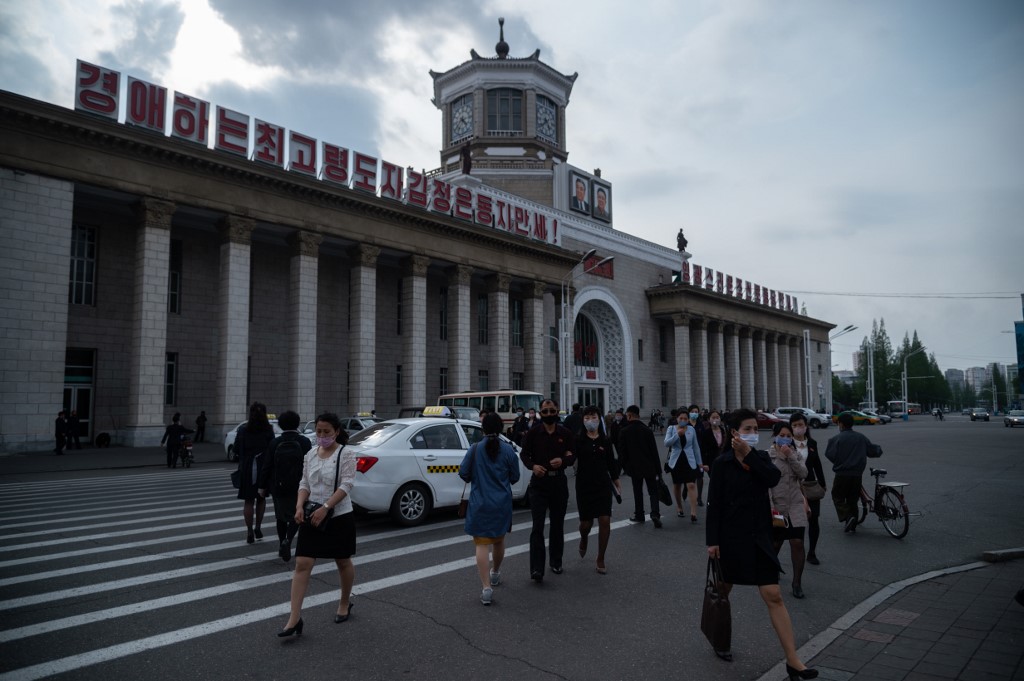 File photo by AFP
"The relevant field of our side will completely cut off and shut down the liaison line between the authorities of the north and the south... This measure is the first step of the determination to completely shut down all contact means with south Korea and get rid of unnecessary things," said the report early Tuesday local time in Pyongyang.