US Senate confirms Trump's Navy secretary pick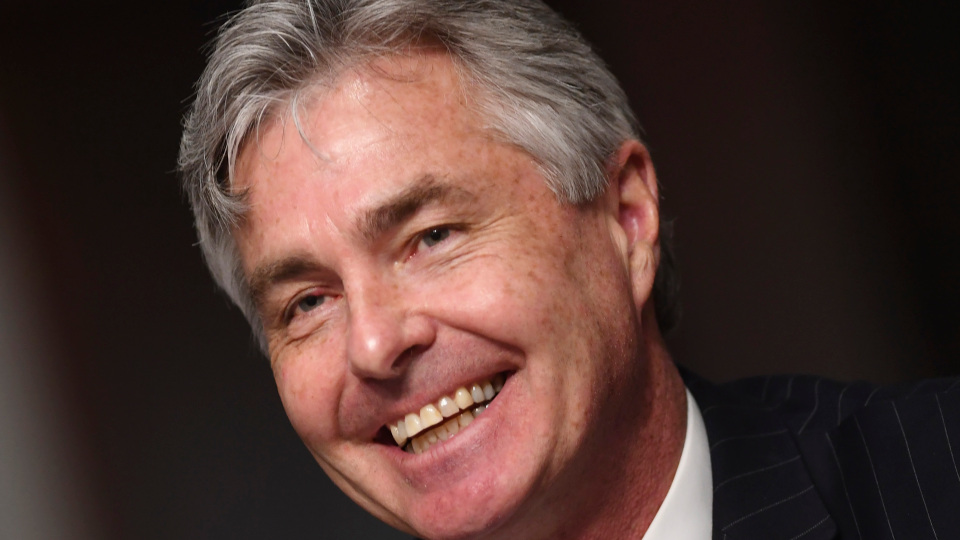 The confirmation was made weeks after the service came under sharp criticism for its handling of the coronavirus outbreak aboard the USS Theodore Roosevelt aircraft carrier that infected more than 1,000 sailors.
In his confirmation hearing earlier this month, Braithwaite pledged to restore a culture of good order and discipline in the Navy, according to a report by The Hill.
"It saddens me to say that the Department of the Navy is in rough waters due to many factors, but primarily the failure of leadership," Braithwaite told a Senate committee.
The U.S. Navy said in late April that it is launching a broader inquiry into the coronavirus outbreak aboard the aircraft carrier, effectively delaying its recommendation to reinstate Captain Brett Crozier as commanding officer of the warship.
Crozier wrote a memo in late March pleading for a faster and more thorough response to the growing outbreak on the warship. The memo was leaked to the media and Crozier was relieved of command on April 2 by then-Navy Secretary Thomas Modly who resigned the following week after calling Crozier "too naive or too stupid" while addressing the aircraft carrier's crew.
At his hearing, Braithwaite said he supported the decision to open a broader inquiry, said the report by The Hill.
Braithwaite has served as U.S. ambassador to Norway since 2018.