Thailand's COVID-19 cases rise to 2,613 with 34 new infections
People's Daily app
1586840469000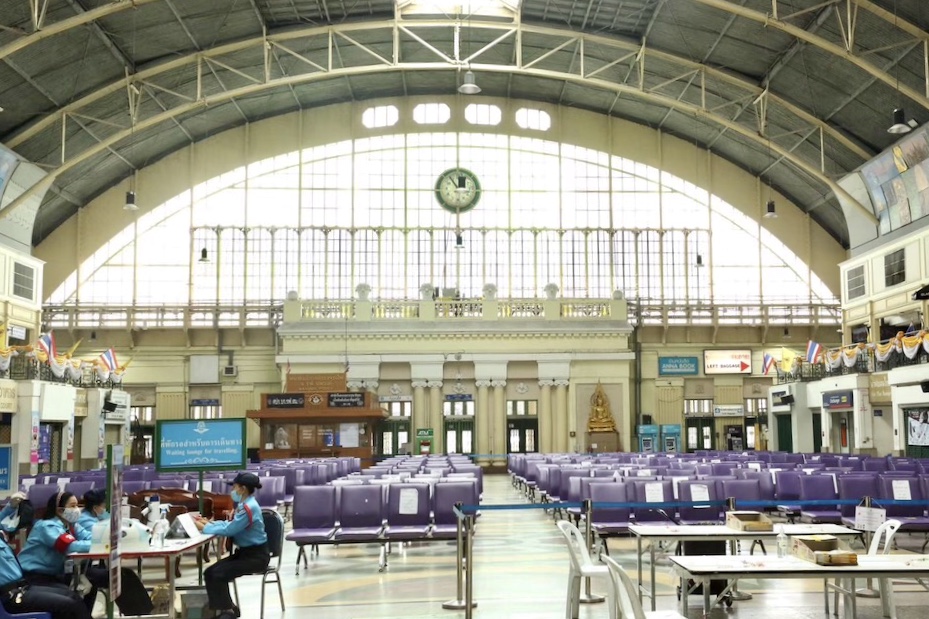 Photos: Sun Guangyong/People's Daily
Bangkok (People's Daily) - Thailand on Tuesday confirmed 34 new cases of the COVID-19, bringing the total to 2,613 including 80 doctors and nurses since the virus first arrived in the kingdom in January.

A total of 1,167 patients remain hospitalized, 1,405 have recovered and returned home, and 41 others died from complications related to the disease, according to Thailand's Ministry of Public Health.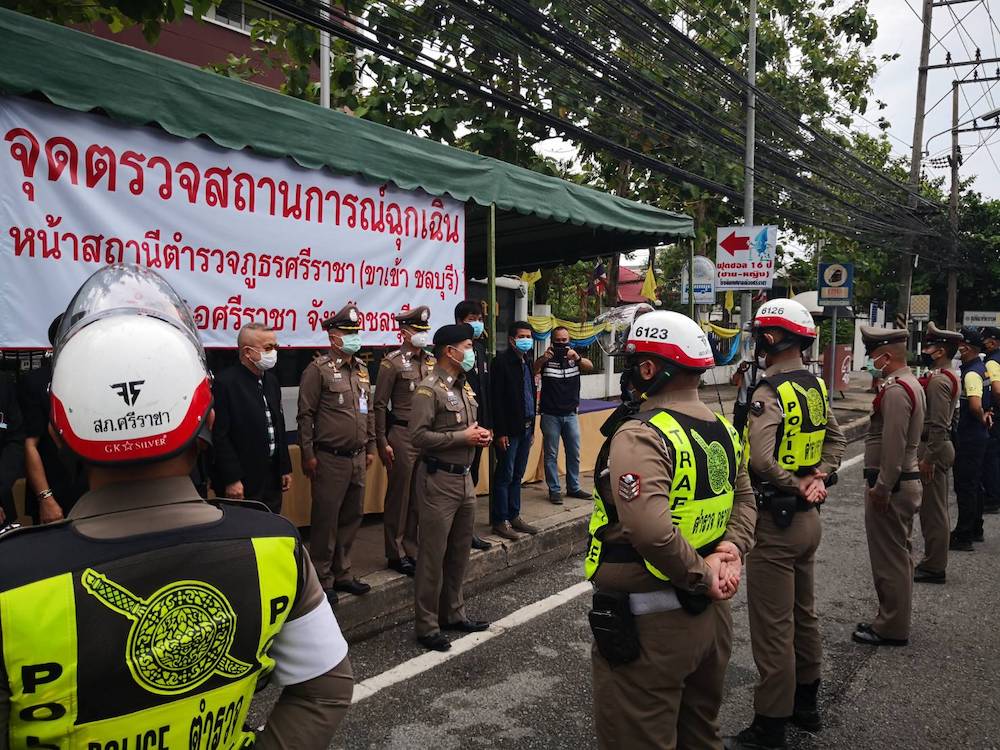 Thailand has enforced a national curfew from 10 pm to 4 am starting April 3. All nationals except medics, emergency workers and personnel delivering medical supplies and patients, are urged to stay at home. There are about 1,000 checkpoints by policeman across the country.
The pace of new infections has decreased to about 50 a day from 100 before the curfew was put in place.