India's COVID-19 death toll rises to 519 as total cases reach 16,116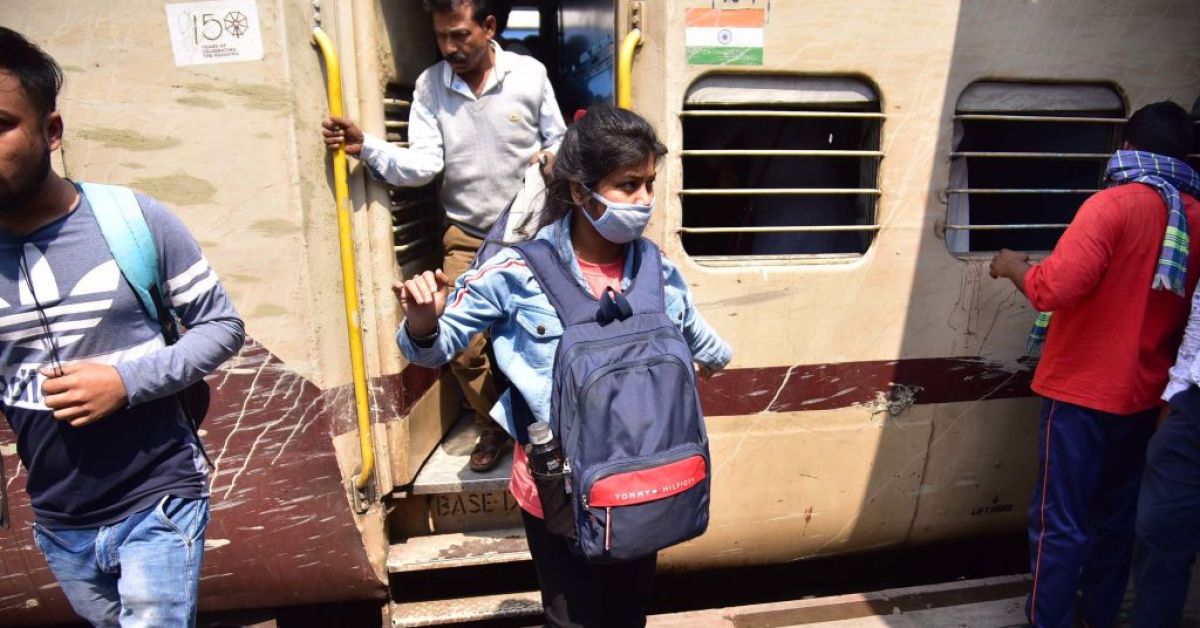 File photo

NEW DELHI, April 19 (Xinhua) -- India's federal health ministry Sunday evening said the death toll due to COVID-19 in India rose to 519 and the total number of confirmed cases in the country reached 16,116.
"As of 5:00 p.m. local time today, 519 deaths related to novel coronavirus have been recorded in the country," reads the information released by the ministry.
The ongoing lockdown which was announced on March 25 has been extended until May 3.