Haitian president names new PM after PM Lapin resigns
PORT-AU-PRINCE, July 22 (Xinhua) - Haitian President Jovenel Moise on Monday named Fritz William Michel as the new prime minister, after Jean Michel Lapin announced his resignation earlier in the day.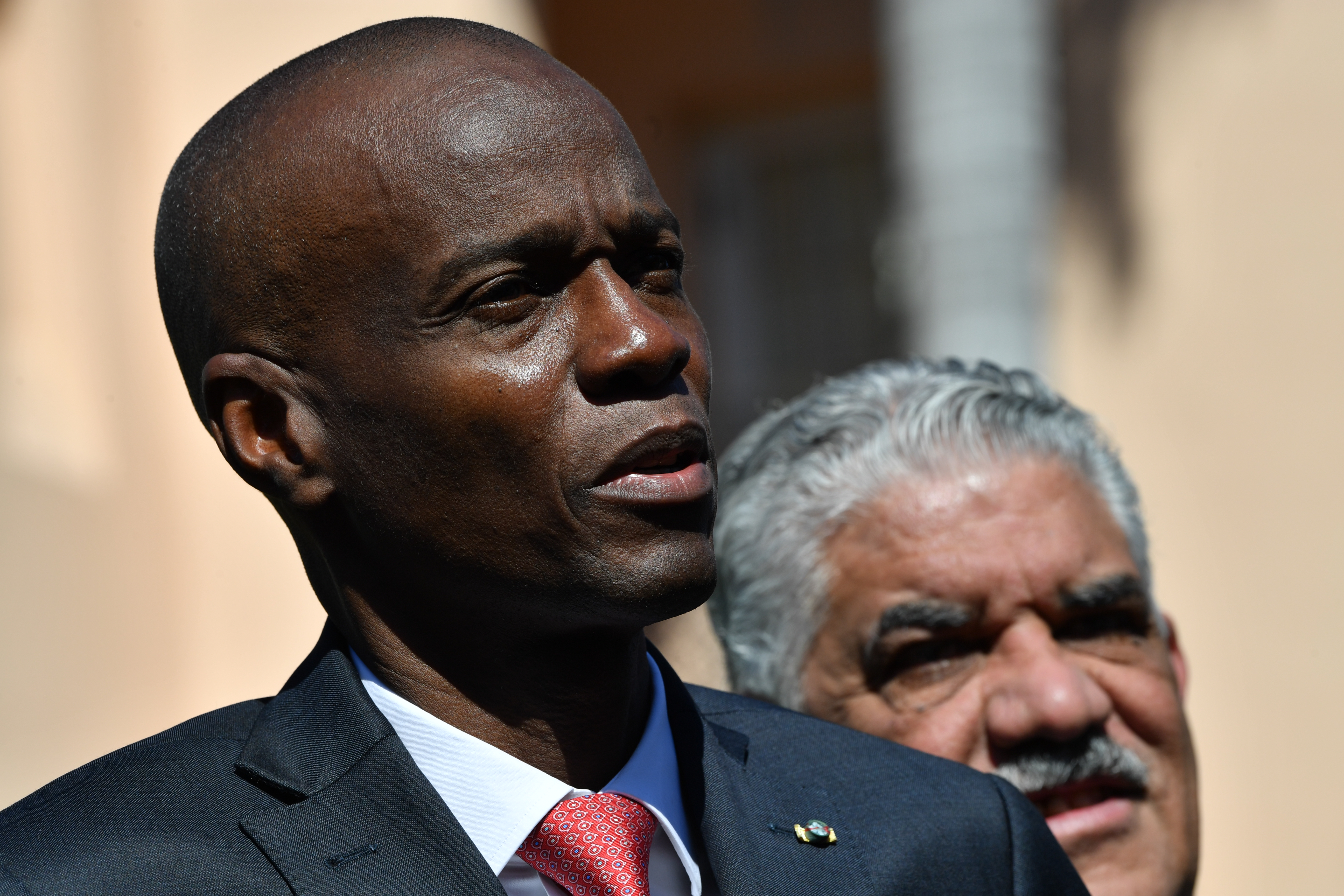 In this file photo taken on March 22, 2019 Haitain President Jovenel Moïse speaks to the press after meeting US President Donald Trump in West Palm Beach Florida. (File photo: VCG)
"Following the resignation of Mr. Lapin, I chose, in consultation with the leaders of the Senate and the Chamber of Deputies, citizen Fritz William Michel as PM," Moise tweeted on Monday.
Michel's nomination must be approved by legislators.
"I have made a choice for Haiti," Lapin said in an interview with the newspaper Le Nouvelliste.
Lapin's tenure as prime minister was brief. He assumed office after his predecessor Jean Henry Ceant was ousted in March.