Canada's Pickering nuclear power station issues emergency alert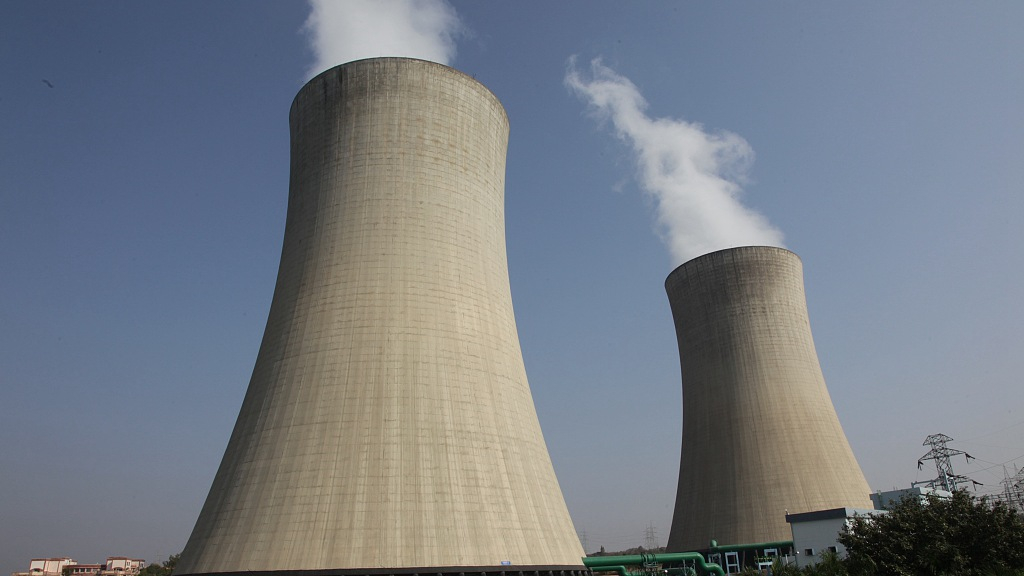 File photo: CGTN
OTTAWA, Jan. 12 (Xinhua) -- Pickering nuclear power station in the Canadian province of Ontario issued an emergency alert Sunday morning, the provincial government said in a bulletin.
An incident was reported at the station, which applies to people within 10 km of the facility, according to the bulletin issued around 7:30 a.m. local time (1230 GMT).
"There has been no abnormal release of radioactivity from the station and emergency staff are responding to the situation," it said, adding that people "DO NOT need to take any protective actions at this time."