US kill Iran's General, a major escalation in US-Iran conflict
People's Daily app
1578026433000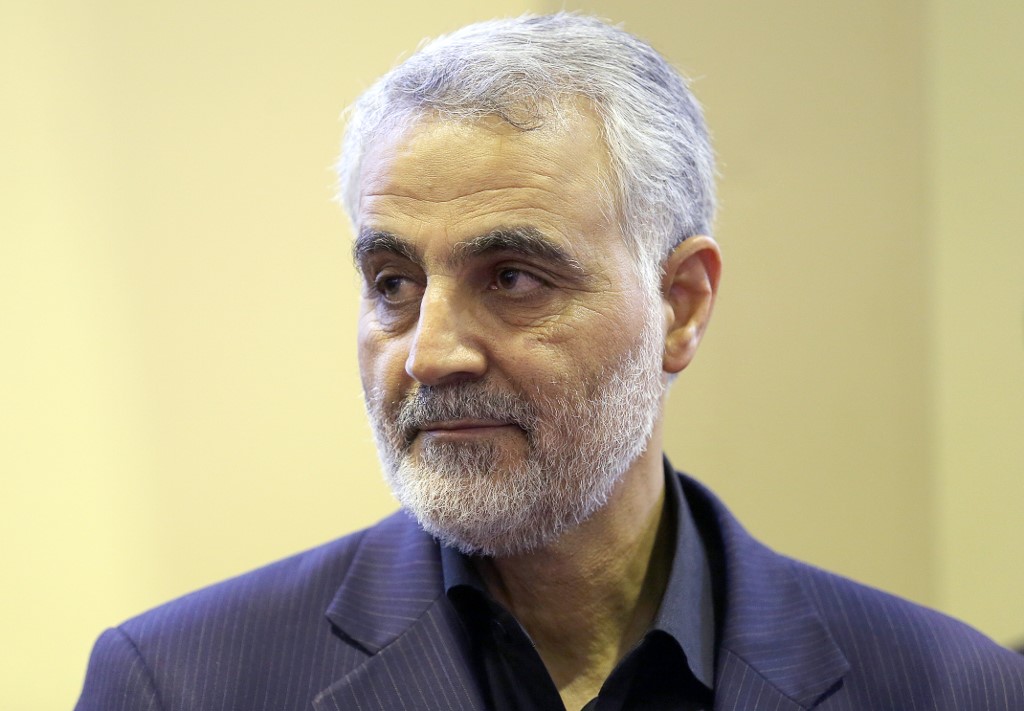 File photo: Qassim Suleimani
Washington D.C. (People's Daily) - The US Pentagon confirmed on Thursday that the US killed a powerful commander of Iran's Revolutionary Guards Corps, General Qassim Suleimani, in an air strike at the Baghdad International Airport early Friday local time.
According to the New York Times, the death of Suleimani, is a major blow for Iran and comes at a tense moment for the two nations, raising concerns of a larger conflict.
Iran's Islamic Revolution Guards Corps (IRGC) on Friday confirmed the death of Suleimani.
Suleimani is the top commander of Quds Force which belongs to Iran's Revolutionary Guards Corps.
The Pentagon said in a statement, "General Soleimani was actively developing plans to attack American diplomats and service members in Iraq and throughout the region...General Soleimani and his Quds Force were responsible for the deaths of hundreds of American and coalition service members and the wounding of thousands more."
"This strike was aimed at deterring future Iranian attack plans," the statement added. "The United States will continue to take all necessary action to protect our people and our interests wherever they are around the world."
The strikes followed a warning on Thursday afternoon from Defense Secretary Mark T. Esper, who said the United States military would pre-emptively strike Iranian-backed forces in Iraq and Syria if there were signs the paramilitary groups were planning more attacks against American bases and personnel in the region.
A former head of Iran's Revolutionary Guards said revenge would be exacted on the US for killing Soleimani, in Baghdad on Friday.
"Soleimani joined his martyr brothers but we will exact terrible vengeance upon America," Mohsen Rezai, who currently heads the Expediency Council, wrote on Twitter.
According BBC, the death marks a huge escalation which analysts fear could lead to an Iranian response.