Thousands of US public health experts losing jobs at critical time: report
NEW YORK, Nov. 15 (Xinhua) -- As COVID-19 raged, roughly 4,000 highly skilled epidemiologists, communication specialists and public health nurses were hired by a nonprofit tied to the U.S. Centers for Disease Control and Prevention (CDC) to plug the holes at battered public health departments on the front lines, reported CNN on Monday.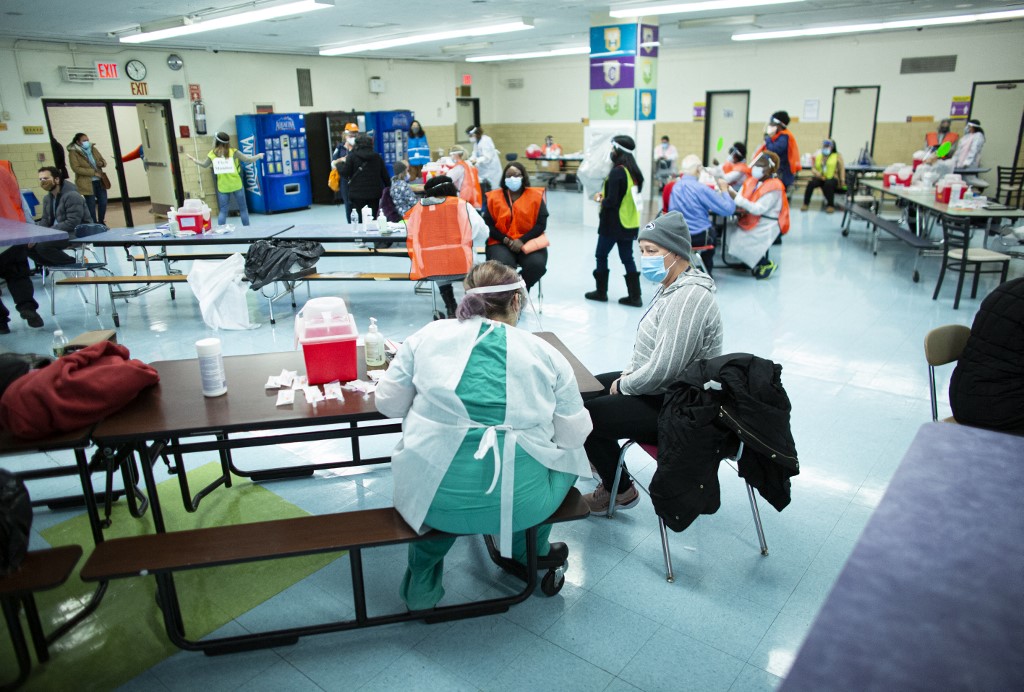 "But over the past few months, the majority of the CDC Foundation's contracts for those public health workers at local and state departments have ended as the group has spent nearly all of its almost 289 million U.S. dollars in COVID relief funding," said the report.
That has left many local and state health departments facing staffing shortages as the nation eyes a possible winter uptick in COVID cases and grapples with the ongoing threat of monkeypox, exploding caseloads of sexually transmitted infections, and other public health issues, according to the report.
The public health workforce in the United States has been underfunded for decades -- just before the start of the pandemic, only 28 percent of local health departments had an epidemiologist or statistician, the report cited a 2020 Associated Press-KHN investigation as saying.
"Then, after the pandemic began, public health officials left in droves as they were lambasted for instituting COVID rules, blamed for the economic downturn, and grappled with burnout," it added.