Iran urges EU partners to implement commitments to nuke deal
TEHRAN, Jan. 11 (Xinhua) -- Iranian Foreign Ministry on Monday urged Britain, France and Germany to "implement their obligations" pertaining to the Iranian 2015 nuclear deal, also known as the Joint Comprehensive Plan of Action (JCPOA).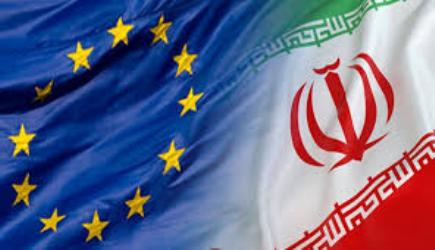 The three European countries "not only did not fulfill their duties, but also became partners in the U.S. violation of the JCPOA," the Iranian Foreign Ministry Spokesman Saeed Khatibzadeh said.
The Iranian spokesman stressed that Iran's actions are reversible.
"By the return of Europe and the United States (to their commitments), we will also return to our commitments," he pointed out.
Last week, Iran launched 20-percent uranium enrichment process as part of Iran's Strategic Action Plan to Counter Sanctions which was approved by its parliament in December 2020.
In a response to the U.S. withdrawal from the JCPOA in 2018 and re-imposition of sanctions, Iran has stopped implementing part of its obligations under the deal.