Africa stretched in bid to halt second wave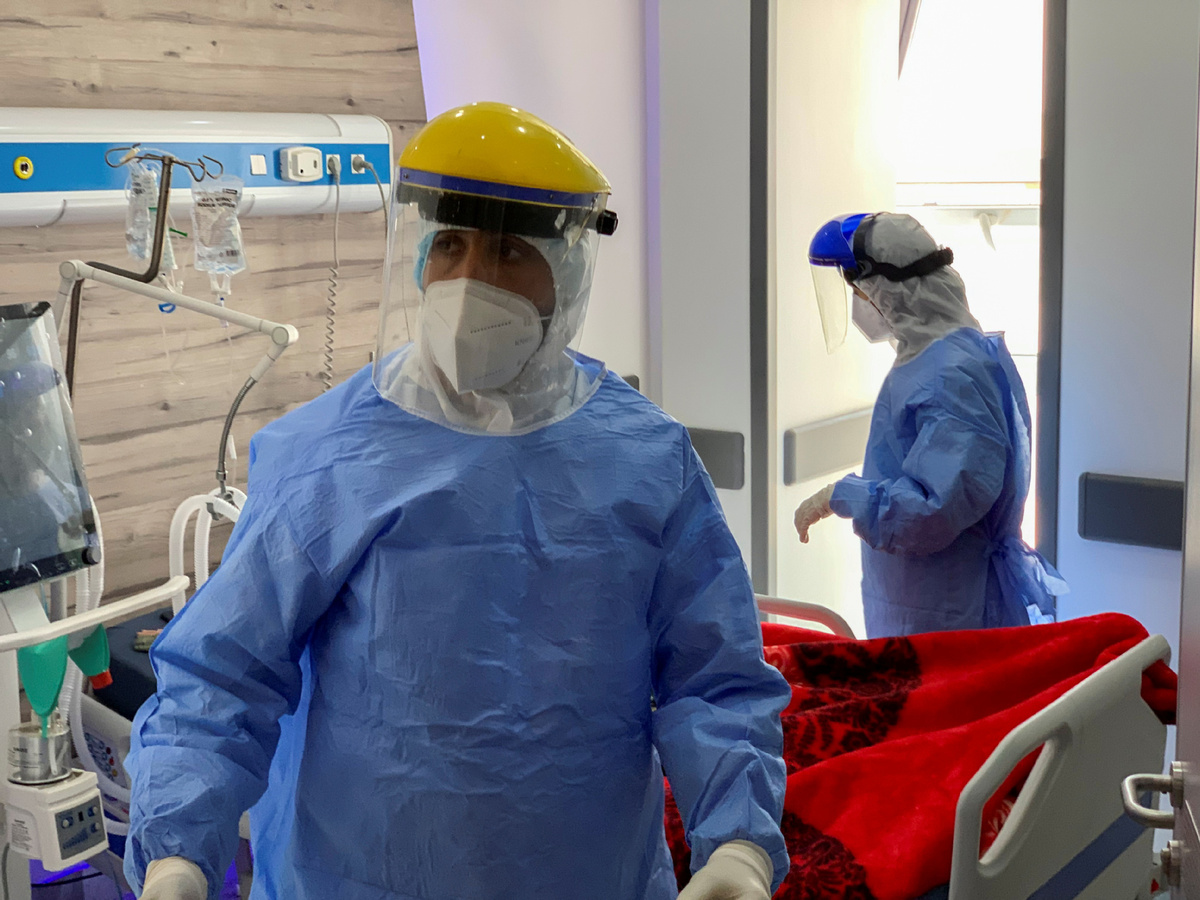 Africa is recording rises in coronavirus cases in a trend marked by a severe second wave of infections in some countries.
For the week ending on Nov 8, the continent had added 87,543 cases, a 13 percent increase from the previous week, data from the Africa Centres for Disease Control and Prevention shows. For the seven days, 2,248 new deaths were reported, representing an 18 percent rise.
Morocco, Libya, Tunisia, Cape Verde and Botswana recorded the highest average number of new cases per 1 million people per day. Sudan, Western Sahara, Egypt, Liberia and Niger led in COVID-19 deaths rates for the reported week.
For a four-week period, the Democratic Republic of Congo stood out with the highest average increase-at 37 percent-in the number of new cases among the continent's six most populous countries. It was followed by Kenya with 34 percent, Nigeria with 17 percent, and Egypt with 15 percent.
In contrast, Ethiopia and South Africa had decreases in the average number of new cases for a period, at 13 percent and 1 percent, respectively.
By Monday, Africa had more than 1.9 million cases with more than 47,000 deaths, the Africa CDC said.
Kenya is among those countries experiencing a severe second wave of the coronavirus. More than 15,000 infections have been recorded in November, to the middle of the month, with more than 260 deaths. For all of October, the East African country logged 16,663 additional cases and 285 deaths.
'Darkest period'
Kenya's response is being hampered by an increasing number of health workers dying of COVID-19.The country has lost 30 doctors, including 10 senior specialists.
On Sunday, Mutahi Kagwe, the cabinet secretary for health, described the past seven days as the darkest period for the country since its first coronavirus case was identified in March.
Kagwe said the National Emergency Response Committee will convene a special meeting to discuss the issues affecting healthcare workers, including supplies of personal protective equipment and other measures to combat the spread of the virus.
In South Africa, President Cyril Ramaphosa said the country is working on arresting a possible second wave of infections in Eastern Cape.
In an address to the nation on Wednesday, Ramaphosa said that for the week ending on Nov 10, the Western Cape recorded a 50 percent increase in the number of new cases.