World Bank to allocate 150 mln USD to Ukraine for social protection
KIEV, April 11 (Xinhua) -- The World Bank will provide Ukraine with an additional 150 million U.S. dollars for social protection needs during the COVID-19 epidemic, the press service of the Ukrainian Ministry of Social Policy said on its website Friday.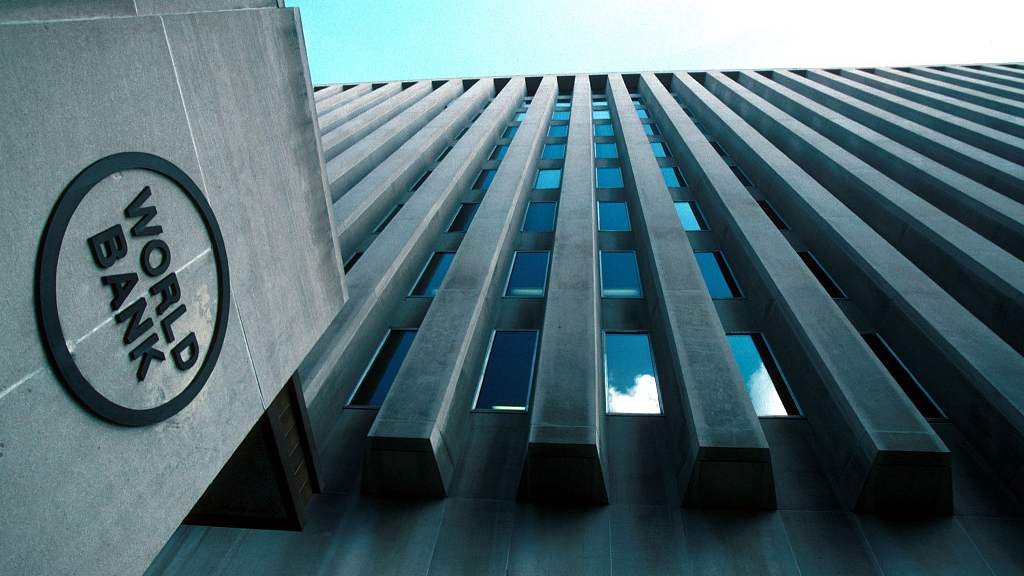 File photo: CGTN
The statement said 50 million dollars will be used to support vulnerable groups during the outbreak and 100 million dollars are earmarked for improving social protection in general.
Ukraine joined the World Bank in 1992. As of October 2019, the Bank's commitment to the country has totaled close to 12 billion dollars through about 70 projects and programs.