Single-day COVID-19 test positivity rate tops 3 pct among NYC children
NEW YORK, Oct. 28 (Xinhua) -- Among the 2,499 children between the ages of 5 and 17 tested for the coronavirus on Monday in New York City, 87 came up positive, or a positivity rate of 3.48 percent, according to the latest figures from the city's Department of Health (DOH).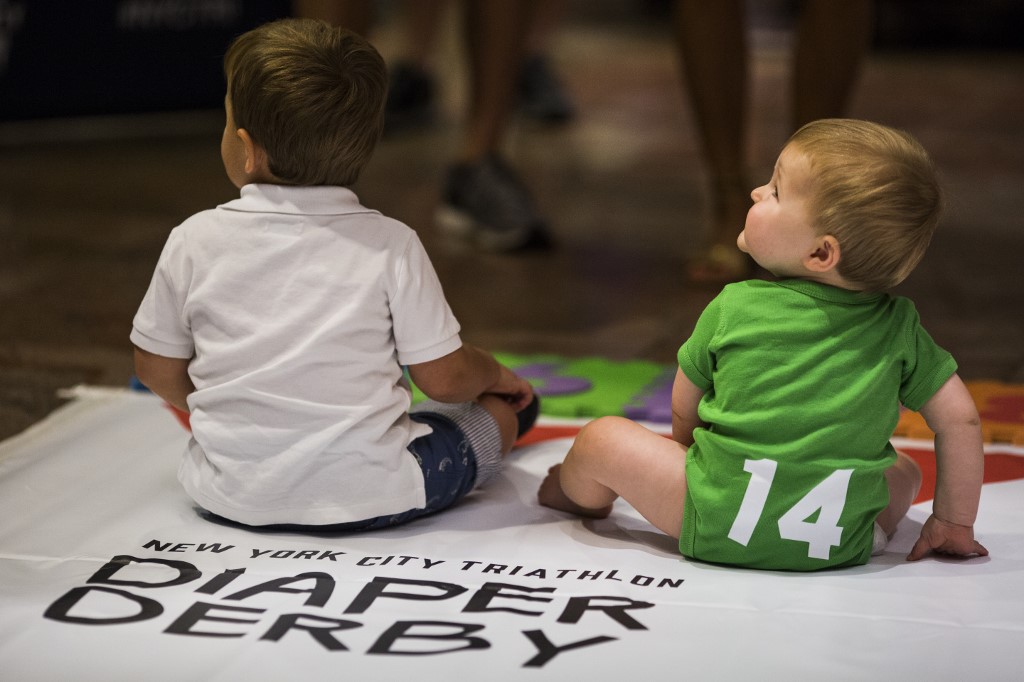 The 87 cases, which included public, private, parochial and charter school students, stemmed from lab-vetted tests that were submitted to DOH.
For the two-week period leading up to Monday, the city's overall youth infection rate was 1.4 percent, according to DOH. City Hall previously said that public schools would close if the overall citywide rate ever hit a 7-day rolling average of 3 percent.
While Monday's single-day rate represented a spike, the city's Department of Education (DOE) stressed that internal DOE school testing produced a minimal positivity clip of around 0.15 percent, which Mayor Bill de Blasio consented to.
About 283,000 children, or just over a quarter of New York City's public school students, have attended any in-person classes since the city's school system reopened last month.
"This is a number that needs to be understood as a work in progress," said the mayor on Monday. "A lot more kids could be attending in person, and we want to make sure that their families know and they know that school is safe."
Those who started the year remote-only have until Nov. 15 to opt back in to classroom learning, with those children resuming in-person classes on Nov. 30, according to the mayor.
De Blasio also said that he pushed for in-person classes because a vast majority of city parents wanted him to do so. Despite his efforts, more than 500,000 of the 1.1 million children in the system, the nation's largest, elected to start the year last month with online classes only.