Four killed, six injured in van-truck collision in Canada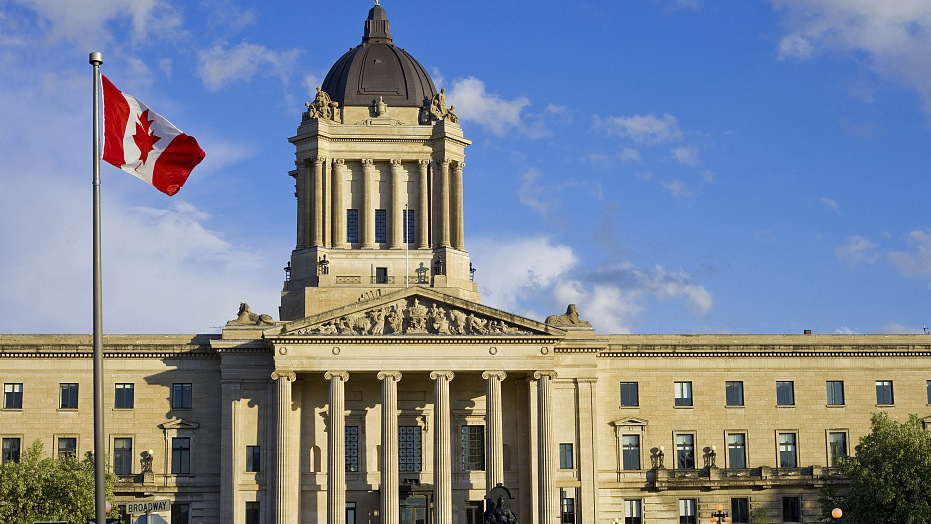 (Photo: CGTN)
OTTAWA, Jan. 10 (Xinhua) -- Four people were killed and six others injured in a head-on collision between a passenger van and a pickup truck on a highway in Taber area of Canada's Alberta province on Friday morning, according to CTV.
The pickup driver, the van driver and two passengers of the van were killed and six others were injured.
The cause of the accident is under police investigation.