7.1-magnitude quake strikes off eastern Indonesia, tsunami alert issued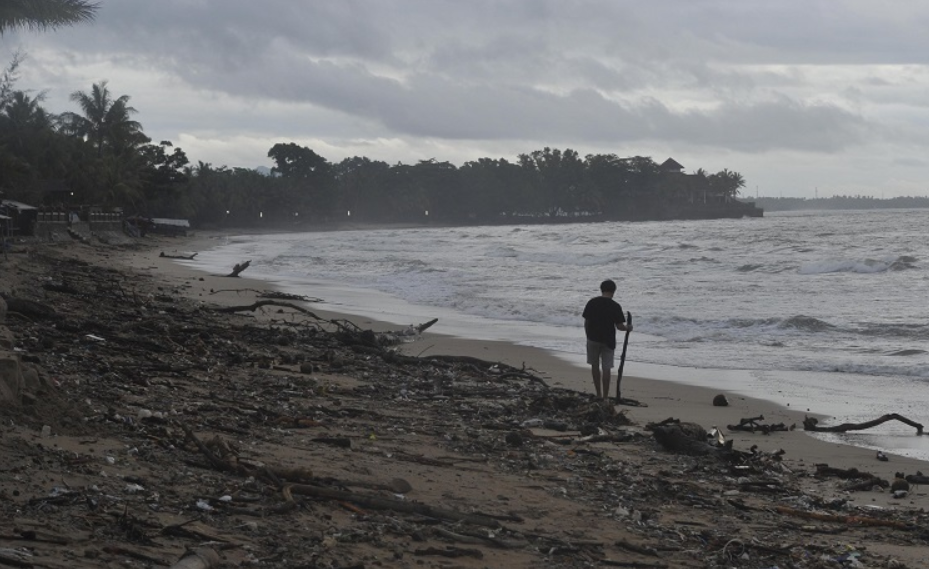 (Photo: Xinhua)
JAKARTA, Nov. 15 (Xinhua) -- An earthquake measuring 7.1-magnitude rocked Indonesia's eastern province of North Maluku late on Thursday, bearing a potential for tsunami, the country's meteorology and geophysics agency said.
The quake struck at 23:17 p.m. Jakarta time with an epicenter at 137 km northwest Jailolo of the province and the depth at 73 km under the sea bed, the agency said.
A tsunami alert has been issued, the agency said.