At least 12 dead, 21 rescued as migrant boat sinks off western Greece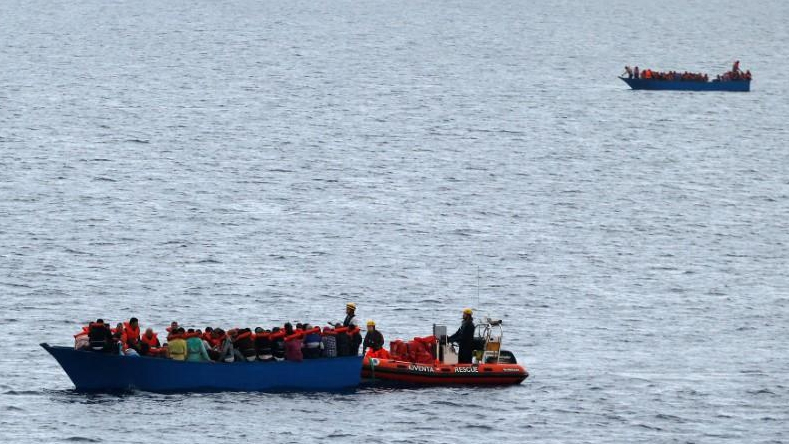 File photo: CGTN
ATHENS, Jan. 11 (Xinhua) -- At least 12 bodies have been retrieved from a migrant boat sinking off the island group of Paxoi in western Greece on Saturday, Greece's Coast Guard said.
The Coast Guard said in a statement that 21 passengers have also been rescued so far, with the rescue operation still underway.
Approximately 50 people were on board when the boat capsized in the Ionian Sea, news site in.gr reported, citing Coast Guard sources.