Five dead in New Zealand volcano eruption: police
New Zealand police said at least five person were killed, after an island volcano popular with tourists erupted Monday, leaving dozens stranded.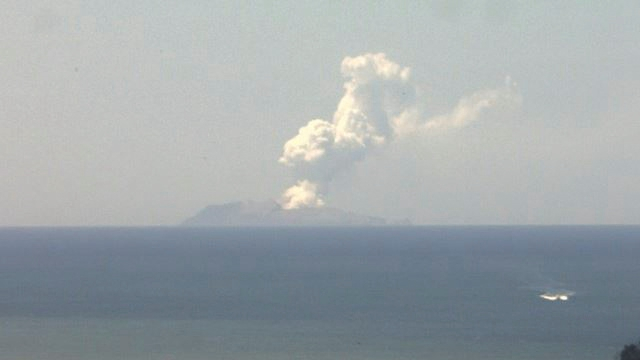 Photo: CGTN
Prime Minister Jacinda Ardern confirmed some of those caught up in the disaster were foreigners. "We know that there were a number of tourists on or around the island at the time, both New Zealanders and visitors from overseas."