Xi elaborates goals of development
BANGKOK, Nov. 17 (Xinhua) - Chinese President Xi Jinping said on Thursday that "we should follow a path of peaceful development," "a path of openness and inclusiveness" and "a path of solidarity."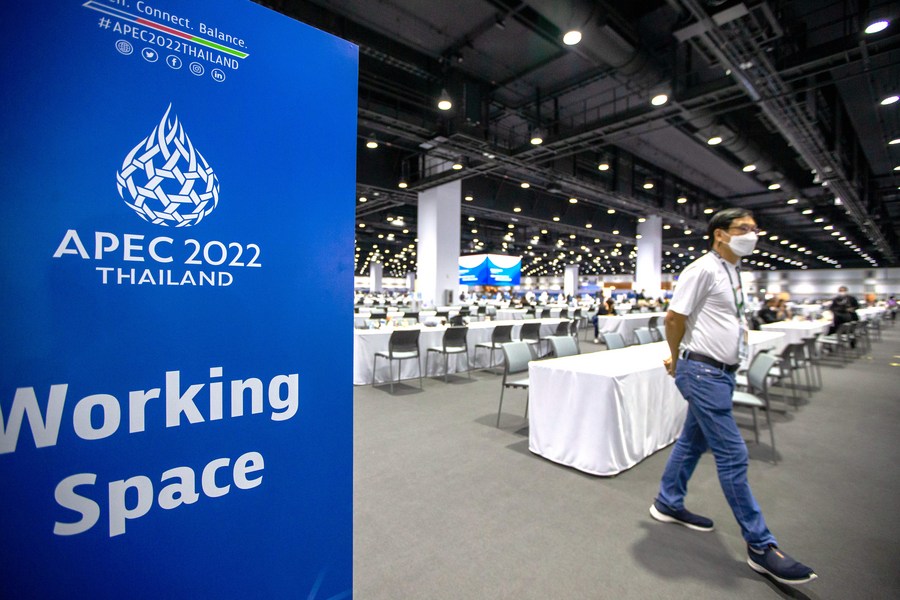 The Asia-Pacific, once a ground of big power rivalry and a place fraught with international disputes, suffered so much from conflicts and wars, Xi noted in a written speech at the Asia-Pacific Economic Cooperation (APEC) CEO Summit.

Noting openness and inclusiveness are vital for human prosperity and advancement, Xi said the Asia-Pacific miracle has been created by all of us working hand in hand and overcoming difficulties and obstacles.