Turkey not satisfied with US new proposals on Syria safe zone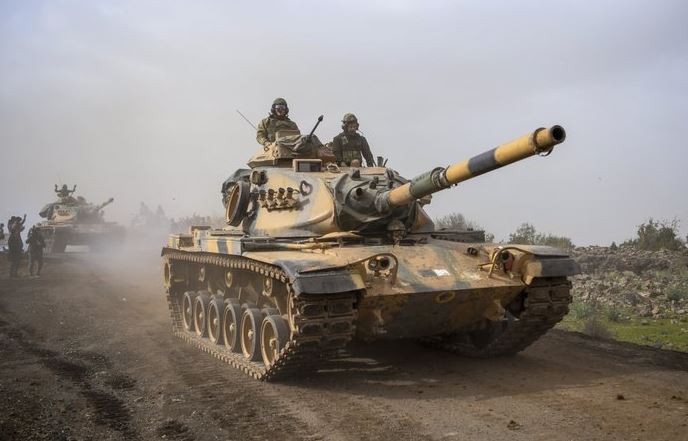 (Photo: AP)

ANKARA, July 24 (Xinhua) -- Turkey is not satisfied with new US proposals for a safe zone in northern Syria, Turkish Foreign Minister Mevlut Cavusoglu said Wednesday following three days of talks between Turkish and US delegations.
Turkey and the United States have not agreed on the size of the possible safe zone, who will control it, and the removal of Kurdish militants from the area, Cavusoglu said at a press conference in Ankara.
"Ankara and Washington need to reach an agreement as soon as possible as Turkey has run out of patience," he added.
Cavusoglu also said that the establishment of a Syrian constitutional committee, a long-awaited step in stalled efforts to resolve Syria's civil war, could be announced in the coming days.
US special envoy for Syria James Jeffrey arrived in Ankara on Monday. Turkish and US diplomats and military officials held talks on the safe zone in Syria.
In January, US President Donald Trump proposed the creation of the safe zone as a solution to ease tensions between Turkey and the US-backed Kurdish Peoples' Protection Units militia, seen as a terrorist group by Ankara.
Turkey wants to have full control of the safe zone, while the United States insists on an area without permanent deployment of Turkish troops.