French police officer injured in knife attack: reports
PARIS, March 12 (Xinhua) -- One police officer got injured on Saturday morning in a knife attack in front of the city hall in Marseille, southeast France, French daily newspaper Le Figaro reported.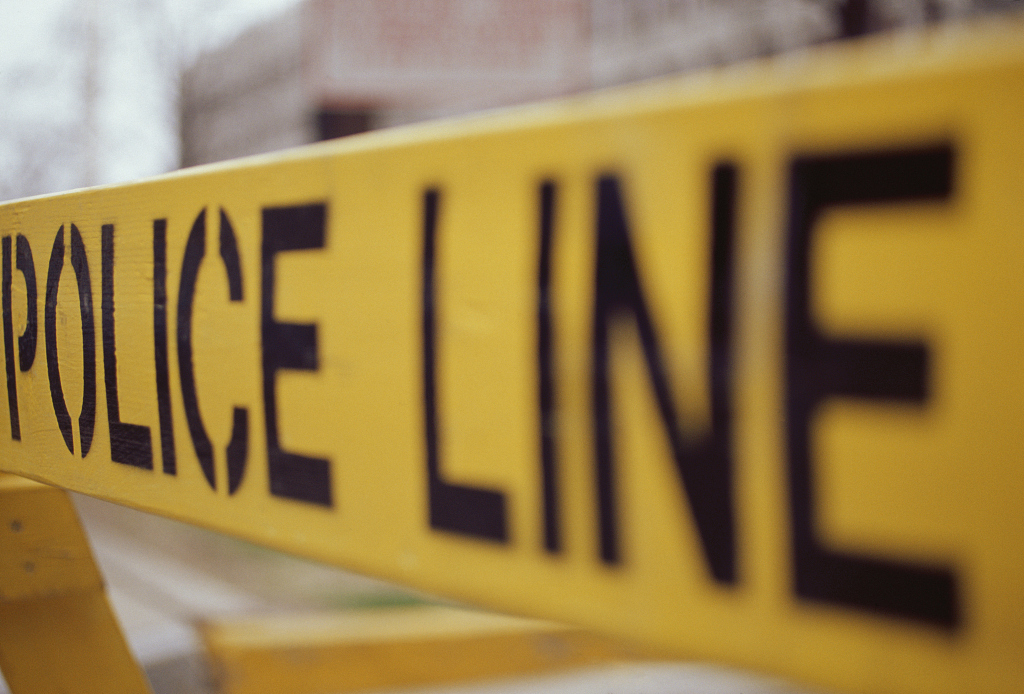 According to Le Figaro, a man attacked three police officers in front of the city hall with a knife and injured one police officer before being neutralized.
French Interior Minister Gerald Darmanin was in Marseille Saturday morning for the inauguration of two police stations.
Darmanin told the press that the suspect is a French citizen and is unknown to the police.
The nature of the attack is unknown and the local authorities gave no other precise information about the suspect.