Fijians urged to be vigilant against COVID-19
SUVA, April 22 (Xinhua) -- Fijians have been urged to keep their guards up against COVID-19 which has claimed 862 lives in the Pacific island country since March 2020.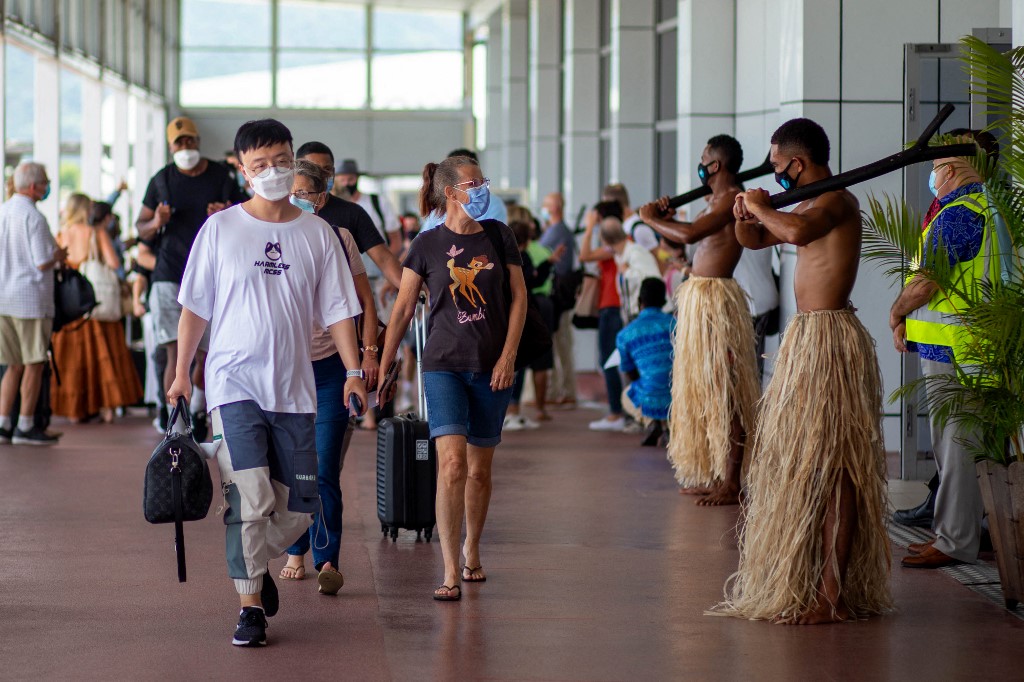 Fiji's Minister for Youth and Sports Parveen Bala said at the Community Sports Association Conference that Fijians can not let their guards down, according to a government statement on Friday.
This convention will need to address the new normal of a pandemic and post-pandemic sporting world. Fijians do not need to fear this new normal as they continue to come out of the COVID 19 pandemic, he said, adding that Fijians are finding ways and means to better control the virus.
"This does not mean that we can relax and lower our guards against COVID-19. Doing that may see us getting the full force of a COVID-19 uppercut. We must keep our guards up and continue in efforts to vaccinate and keep to safe health protocols," the minister said.
Fiji has recorded more than 64,000 COVID-19 cases since March 2020 when the island nation reported its first case of COVID-19. Besides the 862 COVID-19 related deaths, Fiji has also reported 912 patients who died from other serious medical conditions unrelated to COVID-19.
Currently, 88 percent of Fijians over 12 years old have received their second dose of the COVID-19 vaccine while a total of 121,714 Fijians have received the booster doses.