Brazilian gov't announces new raise to minimum wage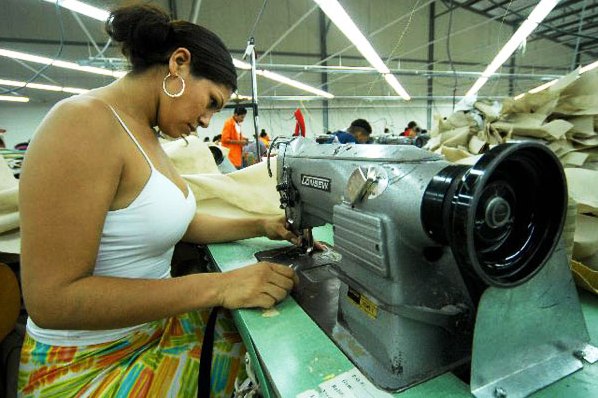 File photo
RIO DE JANEIRO, Jan. 14 (Xinhua) -- The Brazilian government announced on Tuesday an extra 0.57 percent increase to the country's minimum wage to compensate last year's inflation.
The addition is equivalent to six reals or 1.45 U.S. dollars per month, so the country's minimum wage in 2020 will go from 1,039 to 1,045 reals (251.57 to 253.02 U.S. dollars).
At the end of last year, Brazil announced a minimum wage of 1,039 reals (251.57 dollars) per month for 2020, 4.1 percent higher than the previous year.
According to the government, the new lift aims to ensure the purchase power of the minimum wage.
The National Consumer Price Index -- an inflation indicator -- for 2019 turned out to be higher than estimated, reaching 4.48 percent, and the minimum wage's raise was below the inflation rate for the year, thus needing further corrections.
Tuesday's announcement was made by President Jair Bolsonaro. The raise will be enforced through a Provisional Act, a type of presidential decree which takes effect immediately.
The new minimum wage would be effective on Feb. 1.