UK to ease financial market volatility
People's Daily app
1585396666000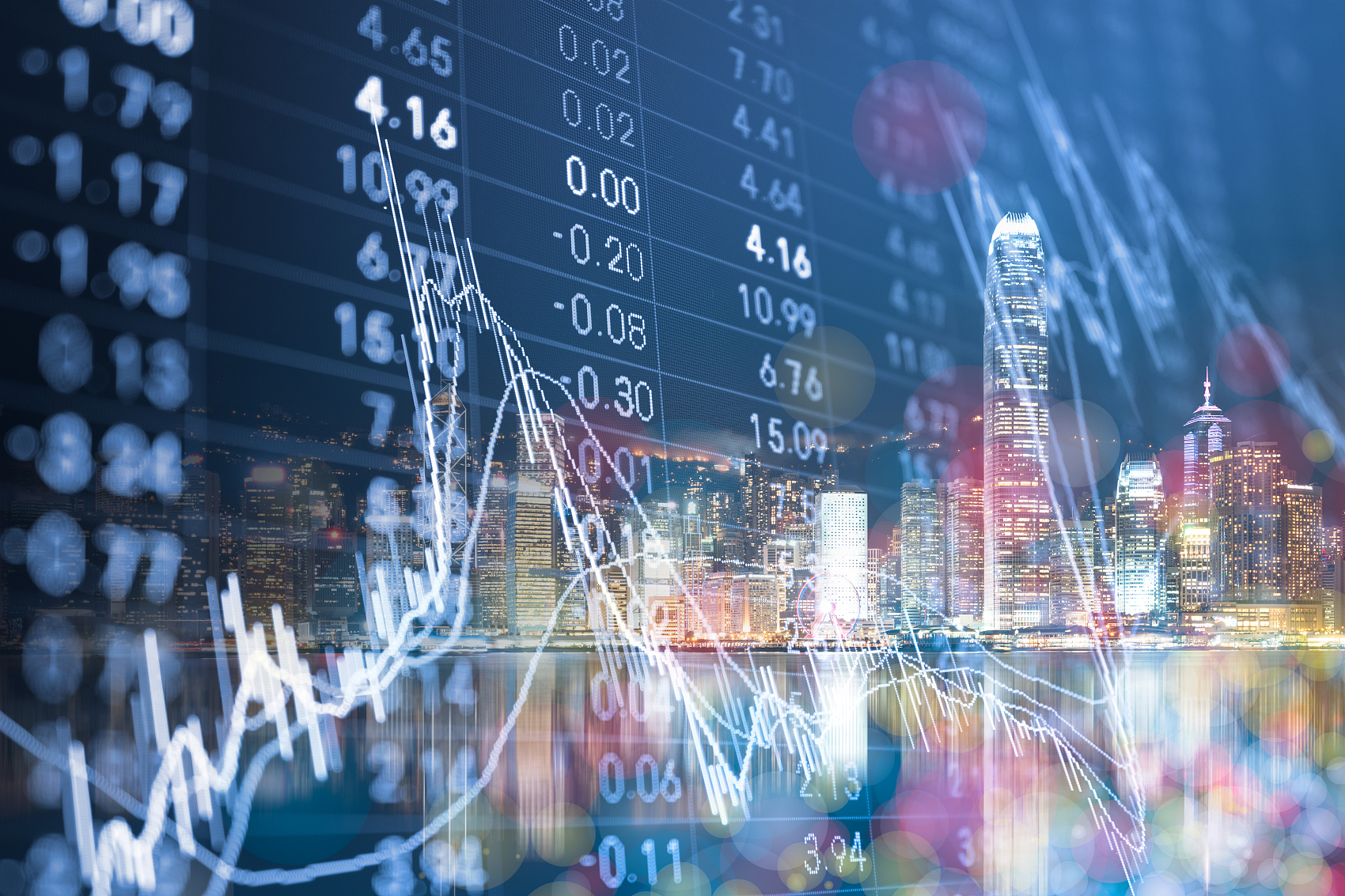 (Photo: VCG)
The United Kingdom's chancellor of the exchequer, Rishi Sunak announced the British government was taking £330 billion of guarantees and implementing £20 billion tax cut and cash subsidy scheme aimed at providing liquidity to small businesses as the coronavirus outbreak escalates in the country.
The government will drop business taxes for small companies in the retail, hospitality and leisure sectors as well as a cash grant of up to £25,000 per business and provide the 700,000 smallest British enterprises with cash support of £10,000 per business.
According to the financial support plan, the Bank of England will provide low-cost and more accessible commercial paper for large enterprises and the small and medium-sized businesses will be able to apply for a Business Interruption Loan Scheme of up to £5m with no interest for six months. "the £330 billion of guarantees is equivalent to 15 percent of UK's GDP and with more on tap if demand requires it," Sunak said.
As well, the country will give every individual who got into trouble because of this epidemic at least three months of "mortgage vacation" for repayment of loans.
(Compiled by Wu Qingyang)