S.Korea's employment grows 419,000 year-over-year in October
SEOUL, Nov. 13 (Xinhua) -- South Korea's employment grew 419,000 in October from a year earlier, posting the rise of more than 300,000 for the third consecutive month, a government report showed Wednesday.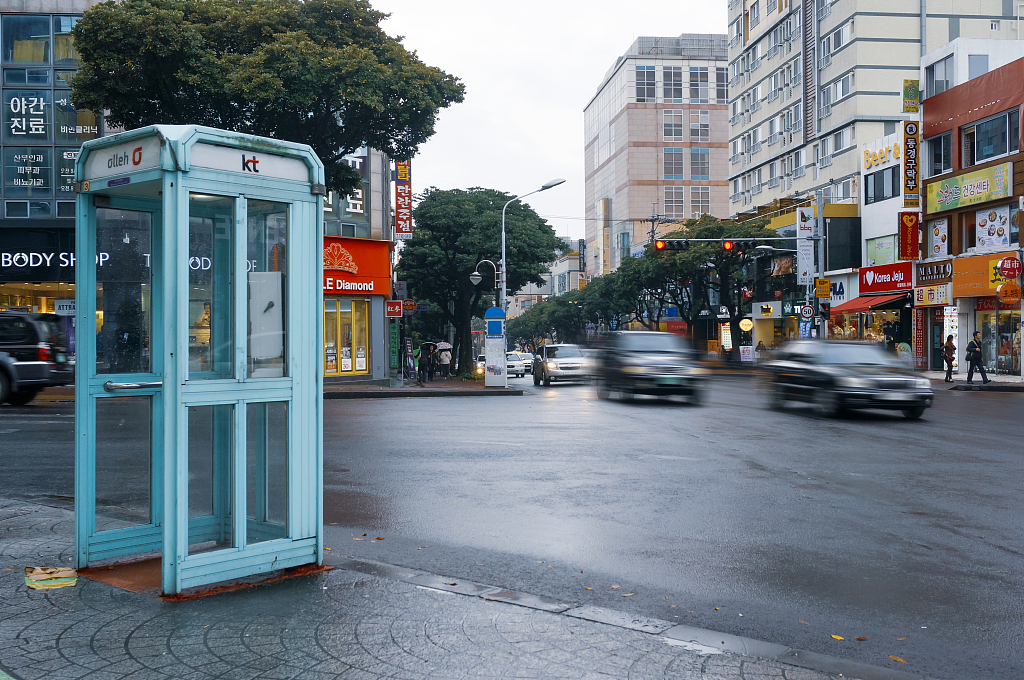 Photo: VCG
The number of those employed totaled 27,509,000 in October, up 419,000 from a year earlier, according to Statistics Korea. The increase was 452,000 in August and 348,000 in September each.
The hiring rate for those aged 15 or higher gained 0.5 percentage points over the year to 61.7 percent in October, marking the highest October rate in 23 years since 1996.
The number of those unemployed was 864,000 in October, down 108,000 from a year earlier. Jobless rate retreated 0.5 percentage points to 3.0 percent in the month, logging the lowest October reading in six years since 2013.