Kiwifruit prices hit record high in New Zealand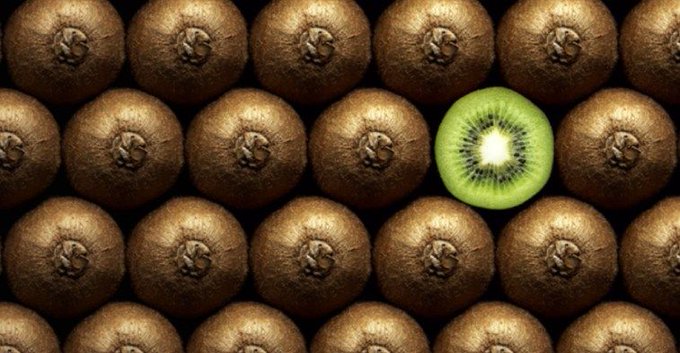 WELLINGTON, Jan. 15 (Xinhua) -- Kiwifruit prices in New Zealand were at an all-time high in December 2019, with prices for seasonal fruit and vegetables also up, New Zealand statistics department Stats NZ said on Wednesday.
Kiwifruit prices rose 32 percent in December 2019 to an average price of 8.27 New Zealand dollars per kg.
The average price was the highest in New Zealand record when comparing with 4.24 NZ dollars in December 2018.
The price rises for kiwifruit contributed to a 2.1-percent increase in overall fruit and vegetable prices in December 2019.
Seasonal fruit and vegetables, in particular potatoes, apples, and onions, were the main contributors to the rise in fruit and vegetable prices between November and December, 2019.
In April 2019, the minimum wage in New Zealand rose from 16.50 to 17.70 NZ dollars an hour.
Changes to the minimum wage tend to impact more on workers in the retail and food industries, said Stats NZ.