FDA approves emergency use of remdesivir for COVID-19 patients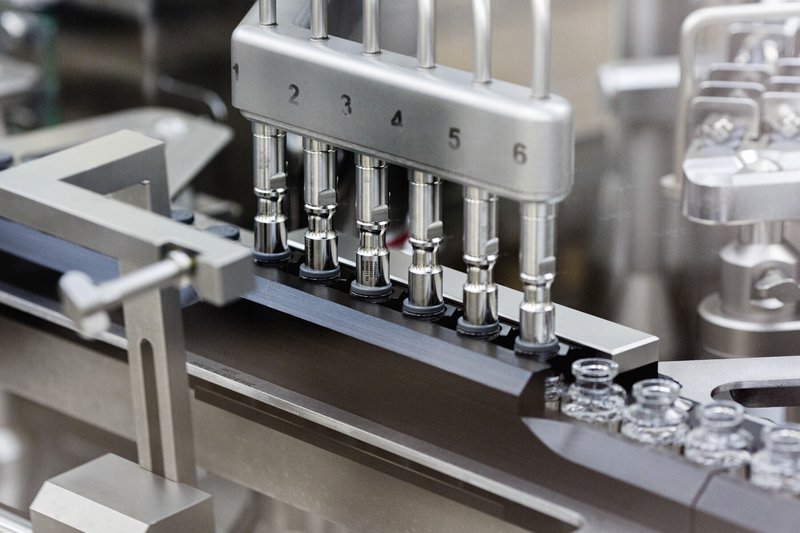 In this March 2020 photo provided by Gilead Sciences, rubber stoppers are placed onto filled vials of the investigational drug remdesivir at a Gilead manufacturing site in the United States. Given through an IV, the medication is designed to interfere with an enzyme that reproduces viral genetic material. (Photo: AP)
WASHINGTON, May 1 (Xinhua) -- The U.S. Food and Drug Administration (FDA) has granted Emergency Use Authorization (EUA) for an experimental anti-viral drug remdesivir to treat COVID-19, according to the agency on Friday.
In an FDA fact sheet for patients and their families and caregivers, the agency noted that remdesivir has not undergone the same type of review as an FDA-approved or cleared product.
Remdesivir is an investigational antiviral medicine to treat certain people in the hospital with COVID-19, said the FDA, adding the drug is still being studied.
"There is limited information known about the safety and effectiveness of using remdesivir to treat people in the hospital with COVID-19," said the FDA.
Remdesivir was shown in a clinical trial to shorten the time to recovery in some people.
There are no medicines approved by the FDA as safe and effective to treat people in the hospital who have COVID-19. Therefore, the FDA has authorized the emergency use of remdesivir for the treatment of COVID-19 under an EUA, said the agency.