Algerian president, 75, self isolates as pandemic spreads
Algeria's 75-year-old President Abdelmadjid Tebboune is self isolating because some officials in "upper ranks of the government" are sick with COVID-19, he said in a Tweet on Saturday.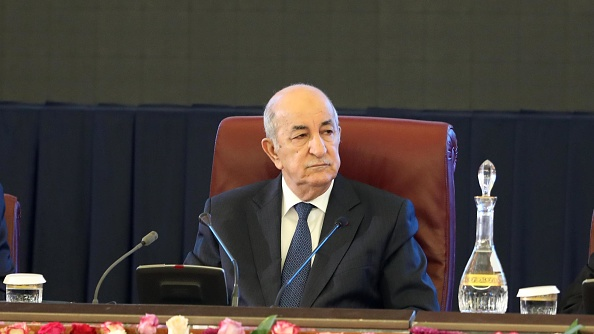 "I assure you, my brothers and sisters, that I am well and healthy and that I continue my work," he said, saying his decision was taken on the advice of medical staff.
The global pandemic struck Algeria's economy as it faced long-term challenges posed by the decline of the oil and gas revenues that finance its historically lavish state spending.
So far, Algeria has officially confirmed more than 55,000 cases of the coronavirus with nearly 2,000 deaths.
(With input from agencies)