No new confirmed cases of COVID-19 in Laos for 20 consecutive days
People's Daily app
1588416005000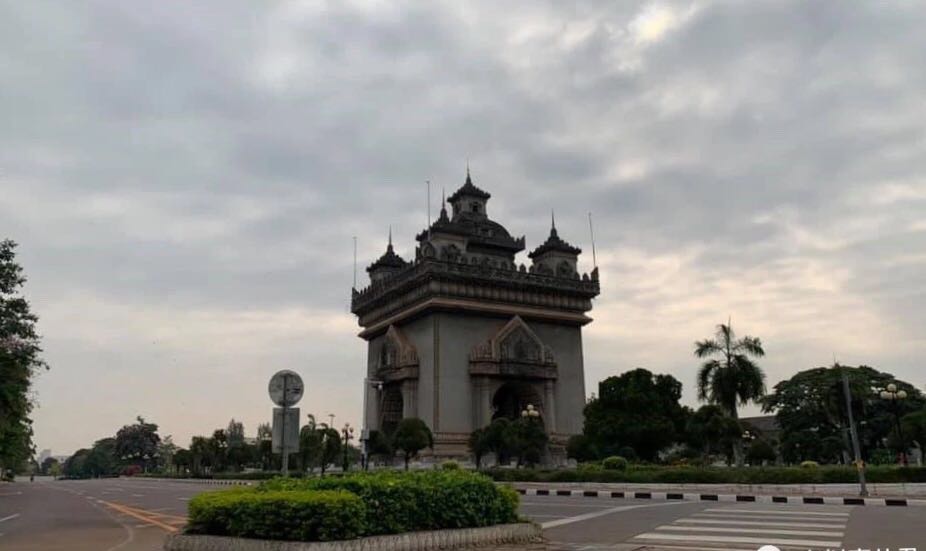 Photos: People's Daily/ Sun Guangyong

Bangkok (People's Daily) - Laos reported no new confirmed cases of COVID-19 for 20 consecutive days since April 13, according to a statement from the country's health ministry.
A total of 19 cases have been confirmed and nine of them have recovered and returned home. No deaths have been reported yet.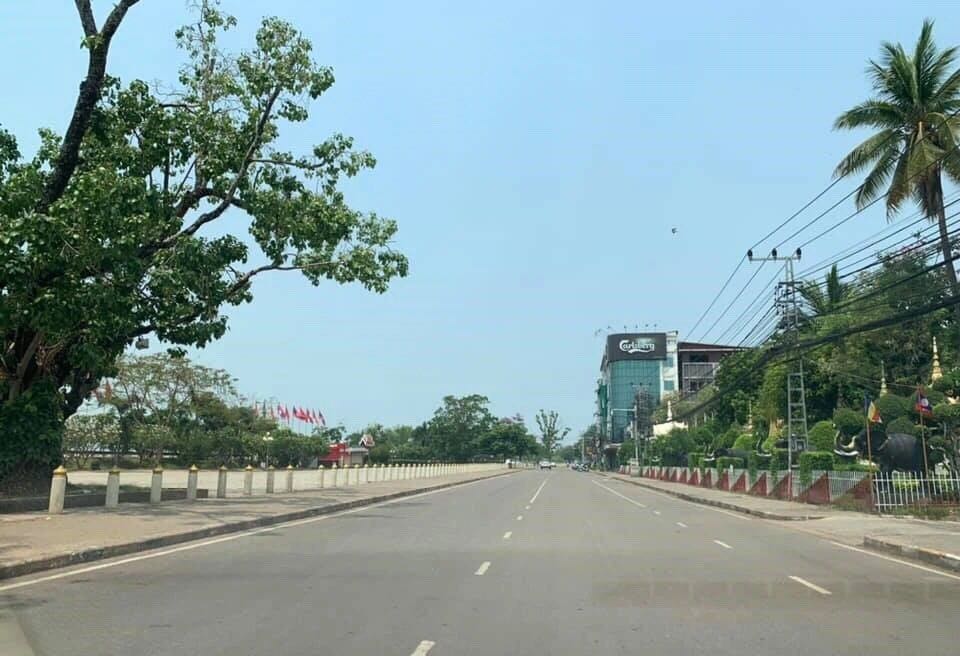 Some of the embargo measures in Laos will be lifted on May 2 to reduce the COVID-19's impacts on the economy and people's lives. National primary and secondary schools will resume school on May 18.