2 killed in gunmen attack in Iraq's Erbil
BAGHDAD, July 17 (Xinhua) -- A Turkish consulate employee and a civilian were killed on Wednesday in an attack by gunmen at a restaurant in the city of Erbil, the capital of the semi-autonomous region of Kurdistan, a Kurdish security said.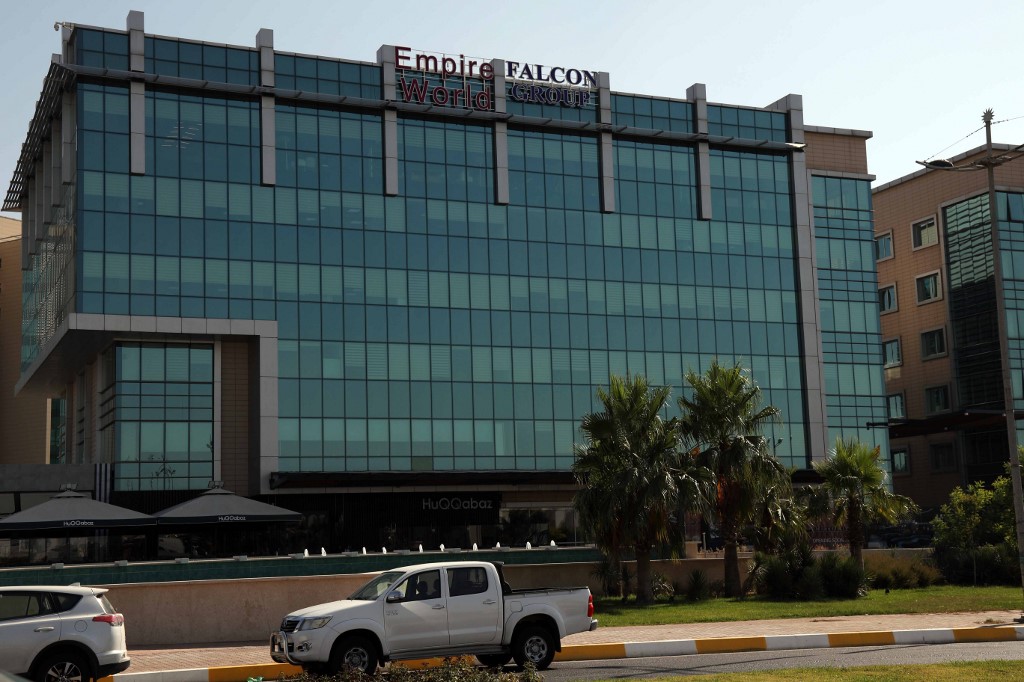 A general view shows the restaurant where two people were shot dead in Erbil, the capital of northern Iraq's Kurdish autonomous region on July 17, 2019. (Photo: AFP)
The Kurdish security service, known as Asayish, said in a statement that the attack occurred at a restaurant resulted in the killing of one employee from the Turkish diplomat and a Kurdish citizen, while wounding another civilian.
"We strongly condemn the incident, and we assure the people of Erbil, especially the diplomats, that we will not allow anyone to destabilize security and stability in the Kurdistan Region. We have opened an investigation into the incident and the perpetrators will receive their fair punishment," the Asayish statement added.
Meanwhile, a statement by Ahmed al-Sahaf, spokesman of the Iraqi Foreign Ministry said "we condemn the incident that targeted a Turkish diplomat in Erbil with an Iraqi citizen, and wounded another person."
Earlier in the day, a Kurdish security source told Xinhua that unidentified gunmen opened fire on the Turkish consulate's personnel at a restaurant in Kolan Street near the consulate in central Erbil, some 375 km north of Iraqi capital Baghdad.
The source put the toll at three Turkish consulate's personnel killed, including the deputy consul.
Kurdish security forces cordoned off the area and began a search campaign looking for the attackers who fled the scene, and intensified security measures in all the entrances of the city, according to the Kurdish security source.