Putin says UNSC permanent members should assume responsibility for global security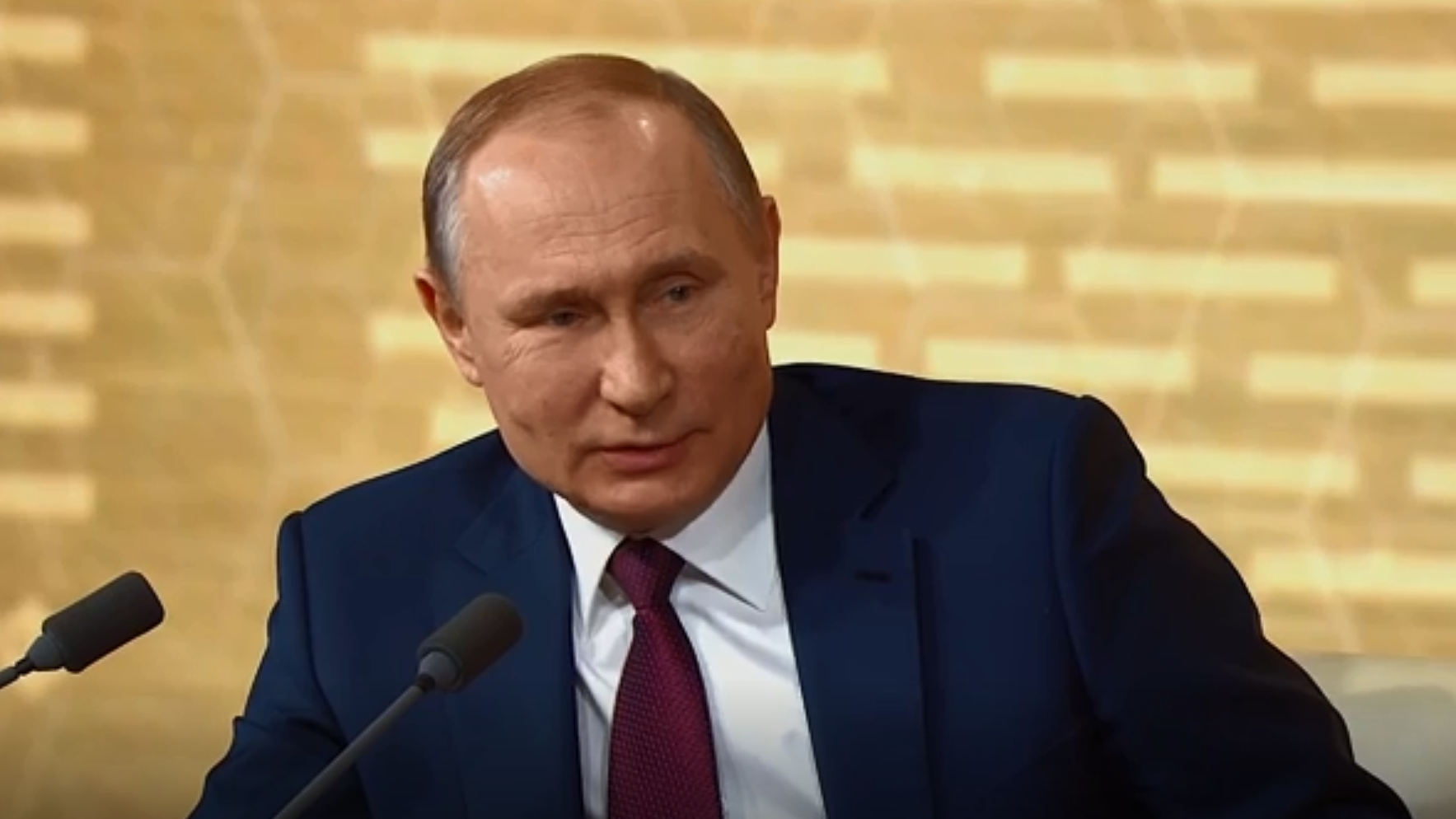 File photo: CGTN
MOSCOW, Jan. 15 (Xinhua) -- The five permanent members of the United Nations Security Council (UNSC) should show leadership and remove the prerequisites for new global wars, Russian President Vladimir Putin said Wednesday in his address to Russia's Federal Assembly.
"The five leading powers have a special responsibility for the preservation and sustainable development of mankind," Putin said.
"It is necessary to show political will, wisdom and audacity. The time demands that we recognize our common responsibility and take real action," he added.
Putin said the UNSC permanent members -- Britain, China, France, Russia and the United States -- must eliminate the prerequisites for new global wars and develop updated approaches to ensure stability on the planet, in full consideration of political, economic and military aspects of modern international relations.