German insurer Allianz reports net income growth in Q3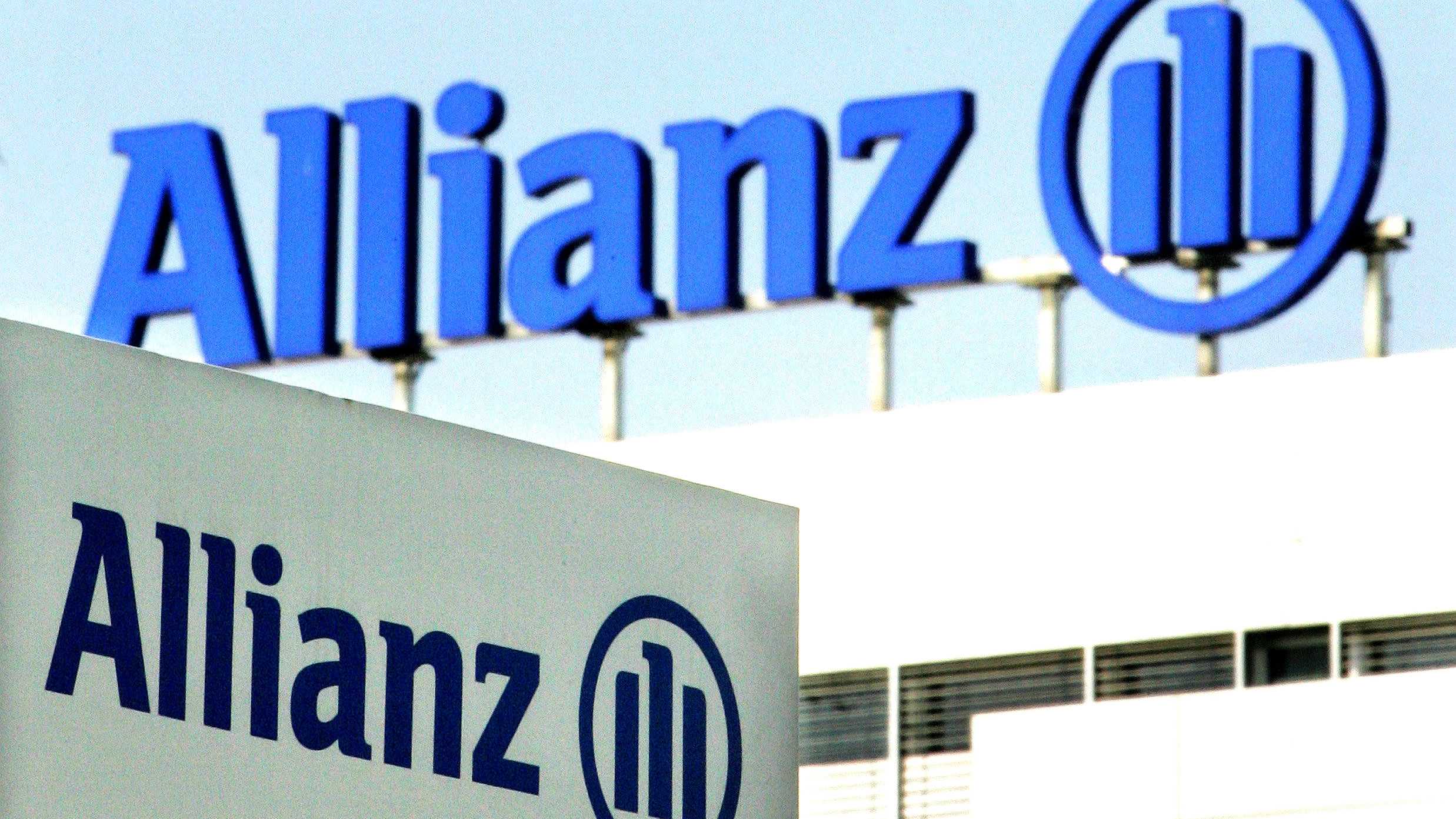 File photo: CGTN
FRANKFURT, Nov. 8 (Xinhua) -- Total revenues of Allianz increased by 8.1 percent year-on-year to 33.4 billion euros in the third quarter (Q3) of 2019, as net income attributable to shareholders grew slightly up 0.6 percent to 1.947 billion euros, Germany's largest insurance company announced on Friday.
All business segments have contributed positively to the overall revenue growth in Q3, showed the quarterly fiscal report of Allianz.
Particularly, the life and health business insurance segment with quarterly income of 18.5 billion euros, growth of nearly 10 percent year-on-year, has created operating profit of 1.08 billion euros for Allianz, 3 percent more than the previous year.
"Our Life/Health business is clearly on track to achieve our full-year targets," said Giulio Terzariol, chief financial officer (CFO) of Allianz.
In the property-casualty insurance segment, however, the operating profit decreased by 10.4 percent to 1.3 billion euros compared to the third quarter of 2018.
"Our underwriting remains disciplined, while we benefit from a healthy price momentum which supports our profitability going forward," said Terzariol.