Experts say BRICS to play key role in post-pandemic world recovery, common development
JOHANNESBURG, Sept. 10 (Xinhua) -- As the world is starting to recover from the COVID-19 pandemic, experts from South Africa, member of the BRICS countries, expect the emerging-market bloc will continue to contribute significantly to post-pandemic world economic recovery and common development.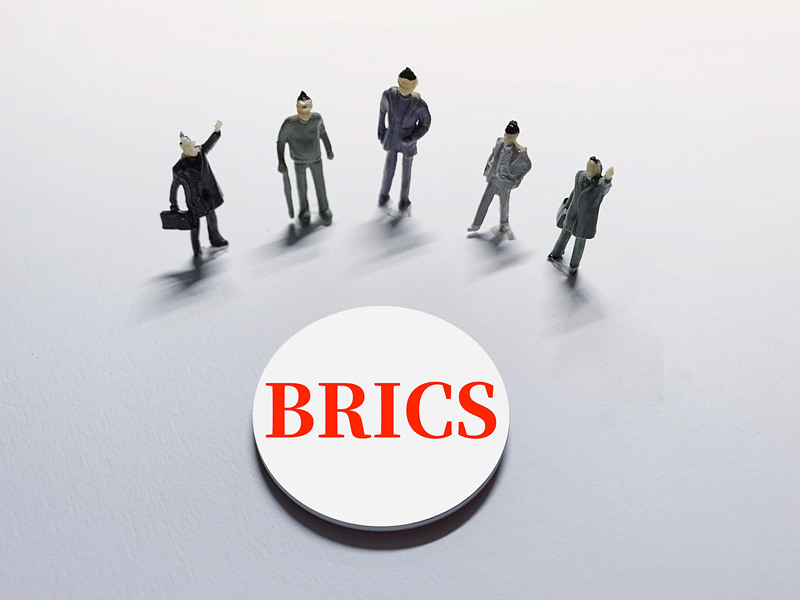 BRICS is important in the sense that following the outbreak of COVID-19 and the United States' withdrawal from Afghanistan, "we are entering a new global era not yet defined," political analyst Somododa Fikeni told Xinhua, adding "BRICS is one of the major forces."
Under the theme of "Intra-BRICS cooperation for continuity, consolidation and consensus," the 13th BRICS summit kicked off virtually on Thursday under the chairship of India amid trying times when the COVID-19 pandemic is still wreaking havoc around the world, the road to global economic recovery remains bumpy and tortuous, and the international order is going through profound and complex changes.
Echoing Fikeni's remarks, political analyst Ralph Mathekga said the summit would be "a great opportunity to rebuild" following the pandemic, noting that it was important for the summit to have a "developmental agenda," which he expected to include infrastructure development, especially health infrastructure.
Fikeni also said that the BRICS members need to figure out how to "institutionalize" itself to "reach more members like companies and universities."
With a number of countries in need of financial support to rebuild economies, Mathekga said the BRICS New Development Bank (NDB) might assist. "It could help a lot with the gap."
Headquartered in Shanghai, the NDB was established by Brazil, Russia, India, China and South Africa. The bank formally opened in July 2015. Earlier this month, the NDB announced that it will add the United Arab Emirates, Uruguay and Bangladesh as its new members.
Jannie Rossouw, head of the School of Economic and Business Sciences at the University of the Witwatersrand, expressed his hope that the bank would be in a position to provide financial assistance to some African countries.