Brazil's COVID-19 death toll tops 150,000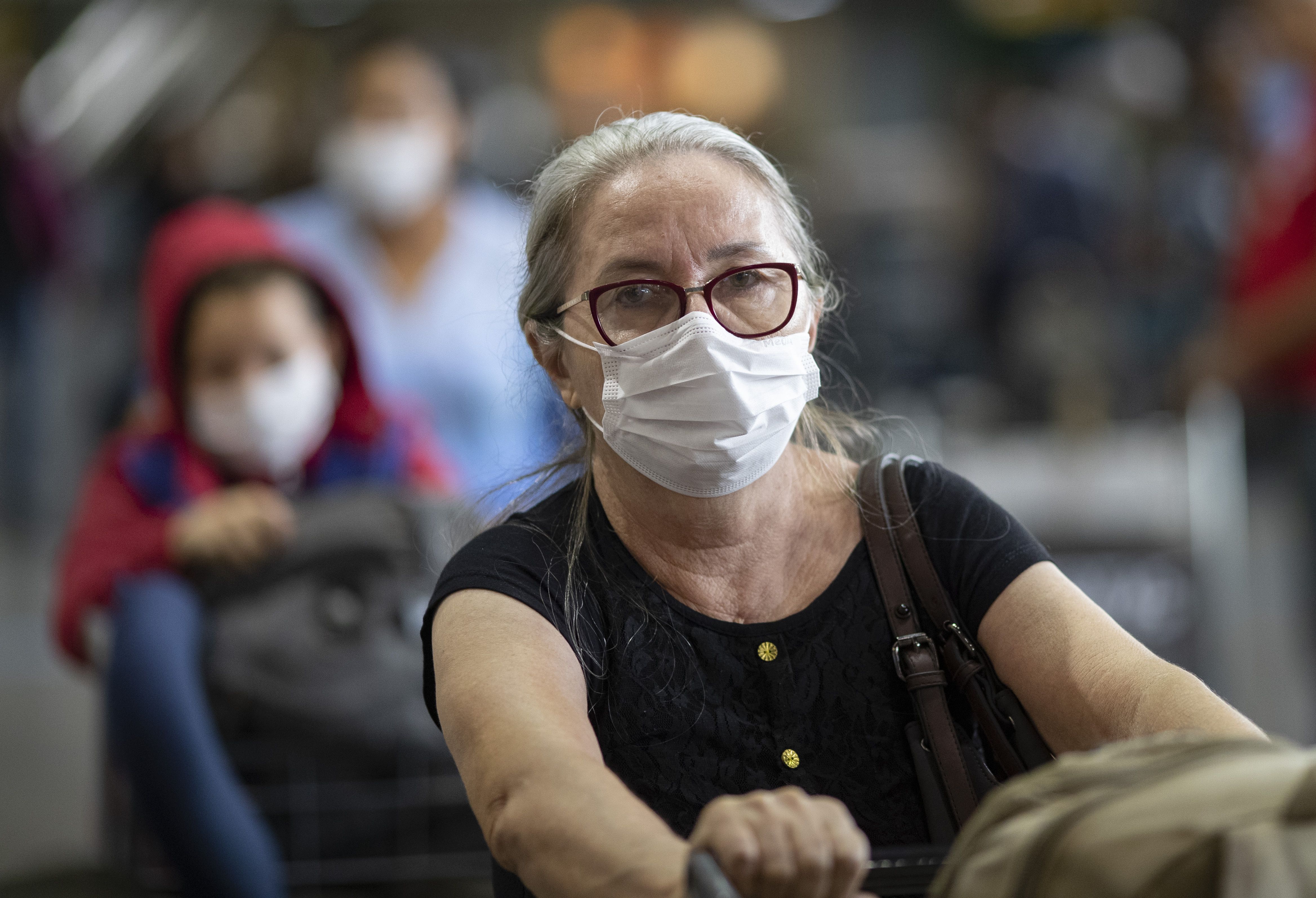 File photo

RIO DE JANEIRO, Oct. 10 (Xinhua) -- The COVID-19 death toll in Brazil reached 150,198 on Saturday after 559 more deaths reported in the last 24 hours, the health ministry said.
Meanwhile, 26,749 new cases of COVID-19 were reported, bringing the total to 5,082,637, said the ministry.
Brazil has the second highest death toll from COVID-19 in the world, after the United States, and the third largest caseload, after the United States and India.
The Secretary of Government Luiz Eduardo Ramos said Saturday that he had tested positive for COVID-19, becoming the 10th minister infected with the virus, in addition to President Jair Bolsonaro.
The acting Governor of the state of Rio de Janeiro, Claudio Castro, has also tested positive, becoming the 16th governor to have contracted the virus.