Israel detects coronavirus variant first reported in India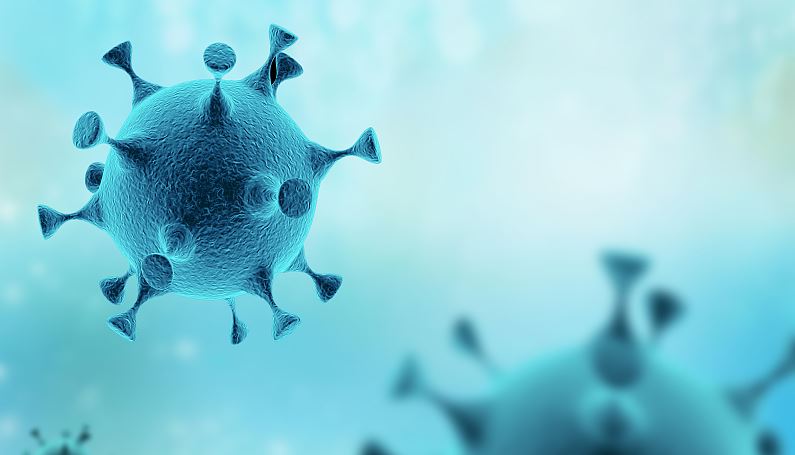 Israel has confirmed eight cases of the coronavirus variant first detected in India, and believes the Pfizer/BioNTech vaccine is effective against to some extent.

Seven of the eight infections in the Middle Eastern country were identified last week among people arriving from outside the country.
"The impression is that the Pfizer vaccine has efficacy against it, albeit a reduced efficacy," Reuters quotes the health ministry's director-general, Hezi Levy.
The variant, designated B.1.617, was reported by India's health ministry in late march. It contains an E484K mutation, which has been associated with immune escape by other variants, and another mutation known as L425R, which may increase its transmissibility.
The U.K. is also investigating the variant after detecting it within its borders.