US monthly reports shows unemployment drop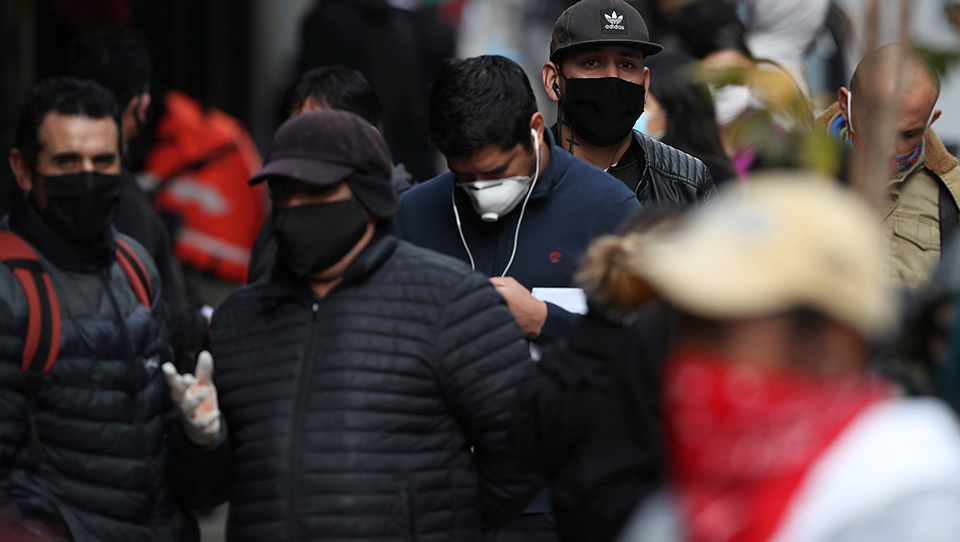 Photo: CGTN
U.S. employers added 2.5 million jobs in May, as many states and counties began reopening for business.
May's hiring surge dropped the jobless rate to 13.3 percent from 14.7 percent in April, according to the Bureau of Labor Statistics (BLS).
It was the largest single-month gain in jobs since 1948 - based on U.S. Labor Department historical databases.

U.S. President Trump took credit for the improvement, saying it's "an affirmation of all the work we've been doing."
Many economists expected unemployment to worsen in May, climbing to around 20%.
While the jobless rate was well below that, it remains far higher than in any year since 1940 - when the U.S. began to emerge from the Great Depression.
The improvement also was uneven. While unemployment declined to 12.4 percent for whites, it crept higher for African Americans and Asian Americans.