France's COVID-19 death toll rises to 10,869
People's Daily app
1586375217000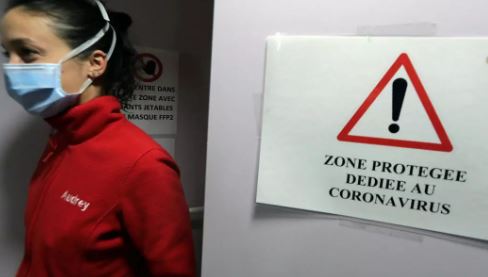 (Photo: AFP)

Paris (People's Daily) -- The director of France's public health agency, Jérôme Salomon, announced on Wednesday that in France, 10,869 people have died from COVID-19 since the start of the epidemic, including 7,632 in hospital (+541 in 24 hours).
The data of the medico-social establishments could not be updated due to a computer bug, the figure therefore remains at 3,237 deaths in total.

For now, there are 82,048 cases of COVID-19 infection in hospital with an increase of 3,881 in the past 24 hours.

In addition, 30,375 people are currently hospitalized for COVID-19 infection, including 7,148 serious cases in intensive care.

Among those in intensive care, there are 108 young people under the age of 30.

21,254 people have left hospital cured.