Brazil revises latest COVID-19 death toll, caseload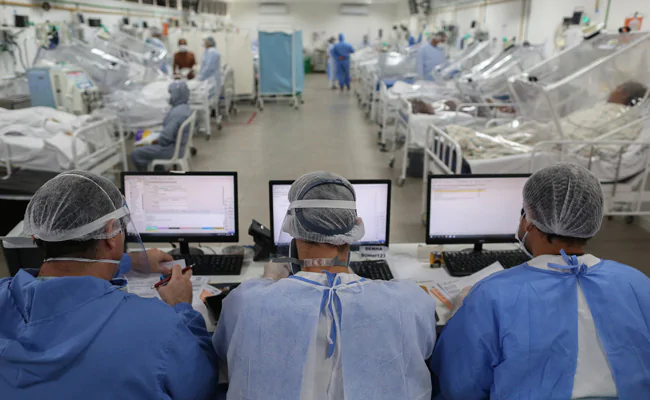 File photo

RIO DE JANEIRO, June 8 (Xinhua) -- Brazil's government on Monday issued a revised single-day COVID-19 death toll, lowering it from the initially reported 1,382 to 525.
Sunday's number of new cases was also amended, but upward, from 12,581 to 18,912.
The country's health ministry attributed the revisions to "duplications" in certain states.
The new figures brought Brazil's overall death toll to 36,455 and cases of infection to 691,758, in contrast to Sunday's tally of 37,312 deaths and 685,427 cases of infection.
Some 283,952 COVID-19 patients have recovered since the outbreak in the country, while 371,351 patients remain under medical observation.