Croatia sets December date for presidential election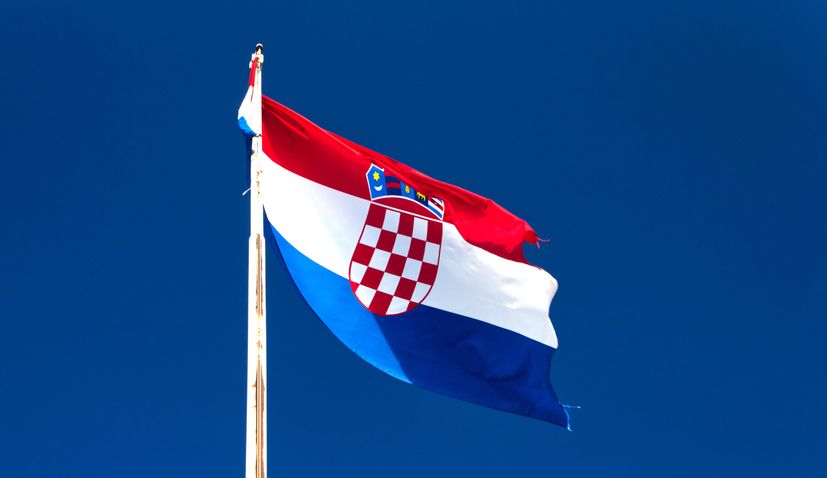 File photo
ZAGREB, Nov. 14 (Xinhua) -- Croatian presidential election will be held on Dec. 22, the government announced on Thursday. If no candidate receives an absolute majority, then the second round of voting will be held two weeks later, on Jan. 5, 2020.
Croatia is electing a president for the seventh time after independence. The Constitution of Croatia sets a limit of a maximum of two presidential terms in office.
According to the Constitution, a nominee has to collect at least 10,000 signatures to officially become a candidate. The election deadline is beginning on Nov. 22, and nominees will have 12 days to collect signatures. The official campaign will last 16 days.
Although the election date was officially announced today, nominees have been campaigning for weeks or months.
Incumbent President Kolinda Grabar-Kitarovic, whose first term expires on Feb. 20, 2020, announced her candidacy on Oct. 2. She is running with the support of the ruling party in the country, the center-right Croatian Democratic Union (HDZ). According to the latest survey made by "Promocija plus" and published on Monday, Grabar-Kitarovic is the front runner with 28.6 percent support.
Her main rival, the survey shows, is Zoran Milanovic, former Prime Minister in the center-left government and the candidate of the biggest opposition party in the country, the Social Democratic Party (SDP). At the moment, Milanovic is getting 24.3 percent of votes.
The third strongest candidate is popular singer Miroslav Skoro, with 16.7 percent support. The three candidates have been leading the polls for months, but according to the latest survey, all three lost some support.
The southeastern European country has a parliamentary system in which the prime minister is the most powerful person, while the president is the head of state, commander-in-chief of the military forces and chief representative of the country.