Major companies suspend political donations to GOP
Republicans in the US Congress are facing increasing blowback from major companies that announced they would temporarily suspend donations to those who objected to the Electoral College's votes last week, based on false claims of voter fraud pushed by President Donald Trump.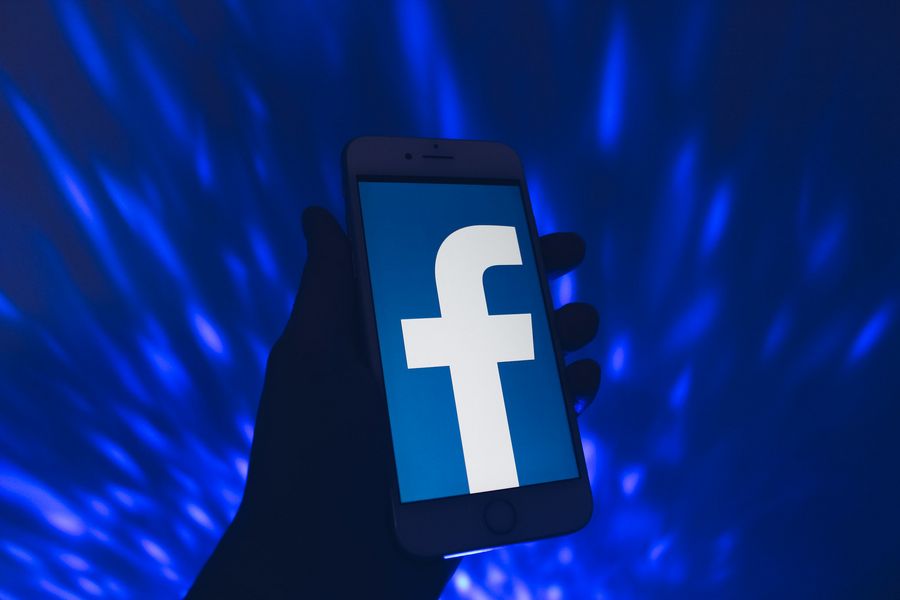 Airbnb, Amazon, American Express, AT&T, Blue Cross Blue Shield, Comcast, Commerce Bank, Dow Chemical, Marriott, Mastercard and Verizon are among companies cutting off contributions to 147 Republicans in the House of Representatives and the Senate who voted to overturn the election results, confirming Joe Biden won the presidency.
Notably, AT&T and Comcast are among the top corporate donors in Washington.
Facebook, Google, Microsoft, Coca-Cola, Visa, Bank of America, Charles Schwab, 3M, Citigroup, Deloitte, Ford, Hallmark, Hilton, JPMorgan, Salesforce and UPS have temporarily suspended donations to all politicians, both Democrats and Republicans.
"Following last week's awful violence in DC, we are pausing all of our PAC contributions for at least the current quarter, while we review our policies," Facebook spokesman Andy Stone told CNN in a statement.
More companies pledged to review their donations based on recent events, including CVS, Delta, ExxonMobil, FedEx and Walmart.
Walmart spokesperson Randy Hargrove said: "As we conduct our review over the coming months, we will certainly factor last week's events into our process."
Meanwhile, some large banks said they would no longer do business with President Trump after the Capitol attack.
Germany's Deutsche Bank said its business ban will apply to Trump's companies as well, according to the New York Times.
Signature Bank (SBNY) released a statement on its website calling for Trump to resign.
"At this point in time, to ensure the peaceful transition of power, we believe the appropriate action would be the resignation of the president of the United States, which is in the best interests of our nation and the American people," the New York-based bank said in its Tuesday statement.