5.7-magnitude quake hits 57 km ENE of Mohr, Iran:USGS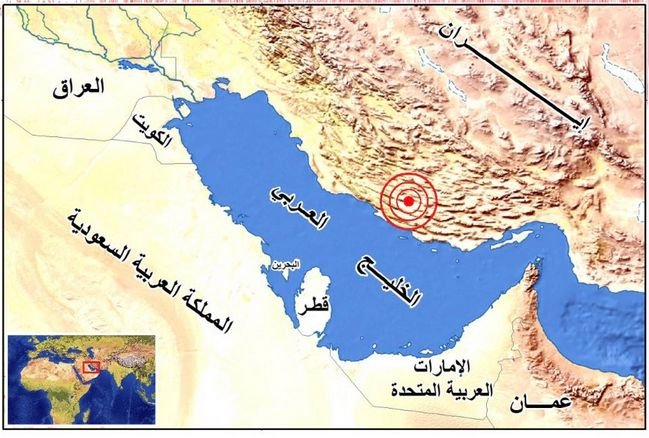 Photo: Iran Weather
TEHRAN, June 9 (Xinhua) -- An earthquake, with a magnitude of 5.7, hit Beiram region in Iran's southern province of Fars on Tuesday, according to Iran's Seismological Center.
The epicenter, with a depth of 10 km, was monitored at 27.626 degrees north latitude and 53.461 degrees east longitude, said the center.
The 5.7-magnitude quake is the second tremor felt by the area on Tuesday. A 5.1-magnitude tremor hit the same region about one hour earlier.
So far, no reports about damage or casualties are available.
Mehdi Valipour, chief of Relief and Rescue Organization of Iran's Red Crescent Society, told official IRNA news agency that assessment teams have been dispatched to the quake-hit region. Enditem