California sues U.S. e-cigarette firm Juul
LOS ANGELES, Nov. 18 (Xinhua) -- A lawsuit against the San Francisco-based e-cigarette maker Juul Labs Inc. (Juul) was filed Monday in California for "deceptive marketing practices" targeting minors.
A joint lawsuit filed by California Attorney General Xavier Becerra and his Los Angeles counterpart alleged that Juul targeted young people through advertising but failed to verify the age of its consumers.
"We will go after anyone who uses deceptive business practices to harm our people," Becerra said.
The lawsuit also alleged that Juul violated the privacy rights of minors by sending marketing material to the email addresses of underage individuals who failed age verification on Juul's website.
Becerra said that Juul, whose sales account for more than 64 percent of all e-cigarettes in the United States according to the U.S. Centers for Disease Control and Prevention (CDC), should be responsible for creating "a public health epidemic."
The lawsuit seeks to make Juul pay 2,500 U.S. dollars for each violation of the state's business and professions code.
California's lawsuit came as the cases of vaping-related lung disease in the country exceeded 2,000, causing 39 deaths as of Nov. 5, according to the CDC. Most of the patients were young white males.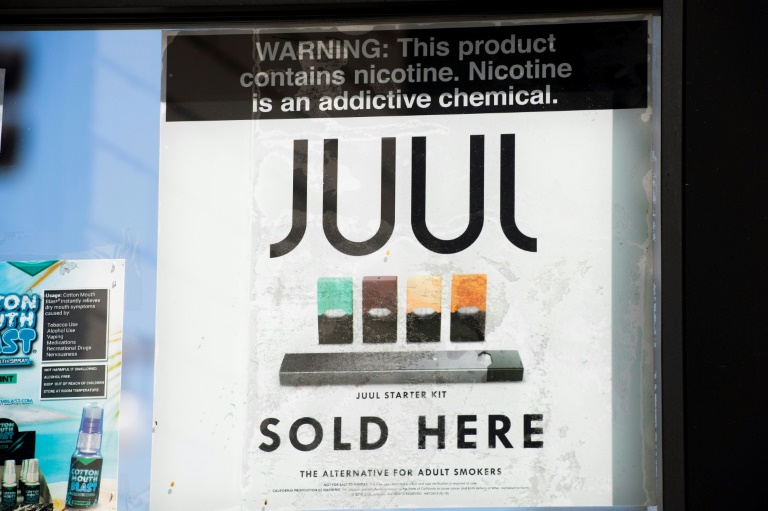 (Photo: VCG)