Libyan rivals to sign ceasefire deal in Moscow Monday -- media reports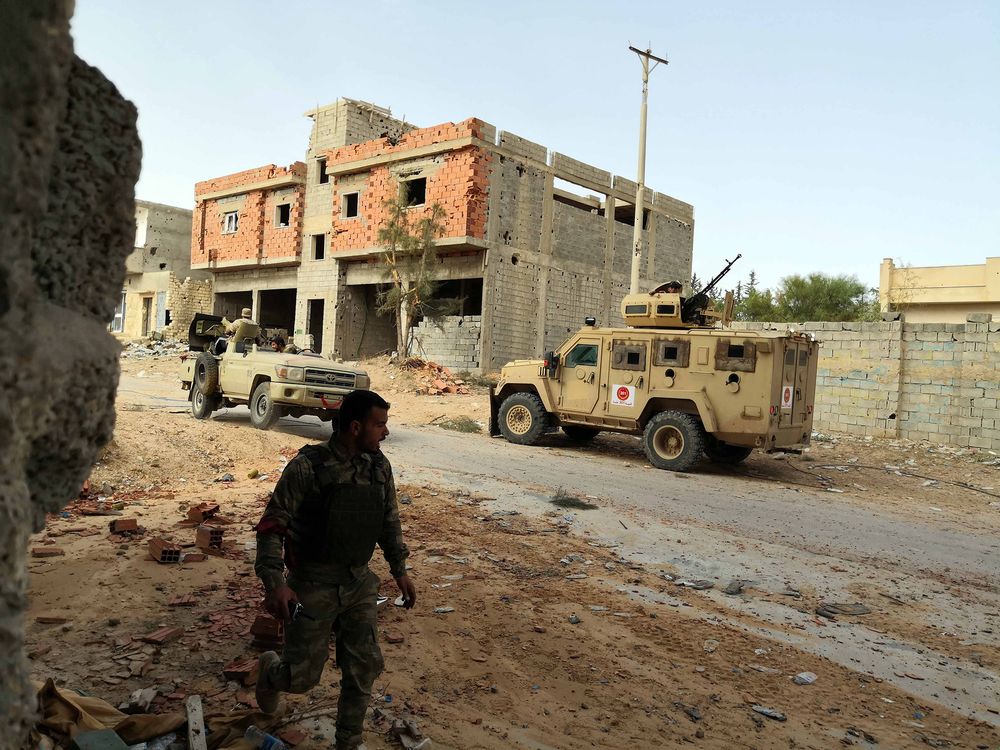 (Photo: Xinhua)
TRIPOLI, Jan. 13 (Xinhua) -- Libya's rival forces will sign a ceasefire deal in Moscow on Monday, according to media reports citing local officials.
Libya's Government of National Accord (GNA) on Sunday issued a statement expressing agreement to a ceasefire starting from Jan. 12 at midnight (2200 GMT), hours after rival forces announced a cessation of hostilities.
The Libyan conflict escalated in 2014, splitting power between two rival governments: the UN-backed, Tripoli-based GNA, and a Tobruk-based government allied with self-proclaimed Libyan National Army (LNA) led by Khalifa Haftar, who seeks to take over Tripoli.
Reports say Haftar has arrived in Moscow, where he could hold talks with GNA Prime Minister Fayez al-Sarraj, who will arrive there Monday.
"I call on all Libyans to turn the page on the past, reject discord and to close ranks to move towards stability and peace," Sarraj said in a televised speech.
The GNA has accused the eastern-based LNA of breaching the ceasefire in Salah Addin and Wadi al-Rabee in southern Tripoli just minutes after it came into effect, while the military says government forces made 30 breaches of the ceasefire in southern Tripoli.
Turkish President Recep Tayyip Erdogan and his Russian counterpart Vladimir Putin on Wednesday called on the rival Libyan parties to establish an immediate ceasefire by midnight on Jan. 12.
The international community welcomed the ceasefire.
"The embassies of France, Germany, Italy, the United Kingdom, the United States, and the Delegation of the European Union join the UN Support Mission for Libya in welcoming the acceptance by parties in Libya of a ceasefire on January 12 and announcement that both the GNA and LNA will halt military operations," said a joint statement.
The Arab League on Sunday welcomed the cease-fire, urging all Libyan parties to remain committed to stopping all combat operations and prevent any escalations.