Start of Japan's new academic year may be delayed to September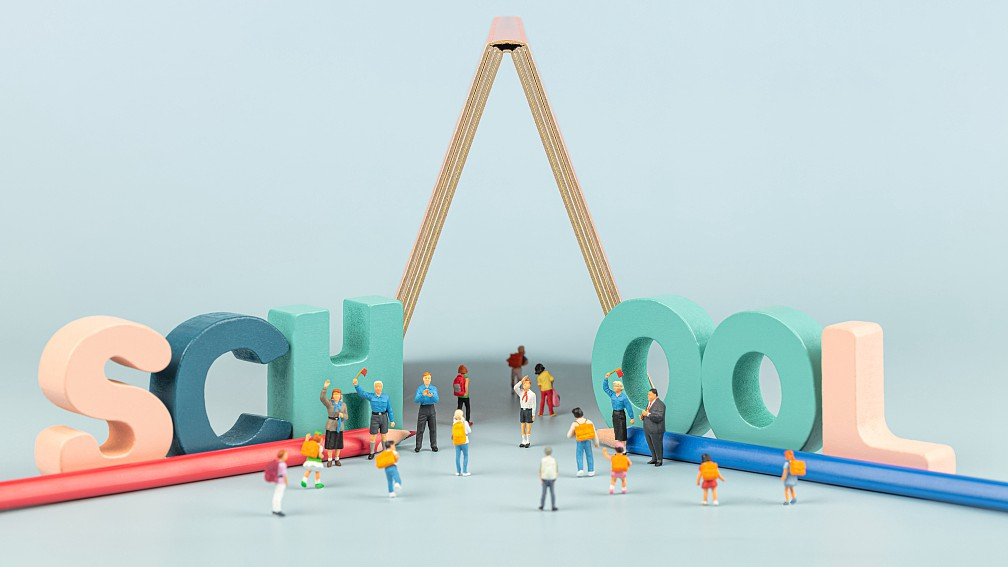 (Photo: CGTN)

Because of the coronavirus epidemic in Japan, many schools have been unable to resume classes. The Japanese government will discuss changing the start of the new academic year from April to September, Kyodo News reported on Thursday.
Japan's academic year generally starts in April, while September start is common in many other countries. Due to the spread of coronavirus, schools in Japan have been closed since March. Some local governments, including those in Tokyo and Osaka, have proposed changing the start time of freshmen at all levels of schools to September.
In response, Japanese Prime Minister Shinzo Abe suggested Wednesday he will consider pushing back the start of the academic year to September.
Education minister Koichi Hagiuda said the change would be an option if it gains wide public support.
Hagiuda also indicated that prefectural and local governments should jointly take responsibility if they were to introduce a new academic year system.
However, many politicians think that changing the school year will have a negative impact on many aspects of society. Japan's Chief Cabinet Secretary Yoshihide Suga said that the Japanese government will consider the pros and cons of the relevant measures.
According to Nikkei Asian Review, enrollment in the autumn is the norm internationally. Some schools in the U.S., UK, France and the Chinese mainland all adopt the system of September enrollment.
At present, there are time barriers for Japanese students to study at overseas universities and for Japan to accept foreign students. If the barriers are removed, it will make studying abroad easier and facilitate international exchanges, Nikkei reported.
Meanwhile, Abe said he will review the state of emergency over the coronavirus epidemic on May 4, and was leaning towards extending it by roughly a month.