Countrywide shutdown passes off peacefully in India
NEW DELHI, Dec. 8 (Xinhua) -- The countrywide shutdown called by farmers from across the country passed off peacefully on Tuesday, with some disruptions reported in road and rail traffic from some parts of the country.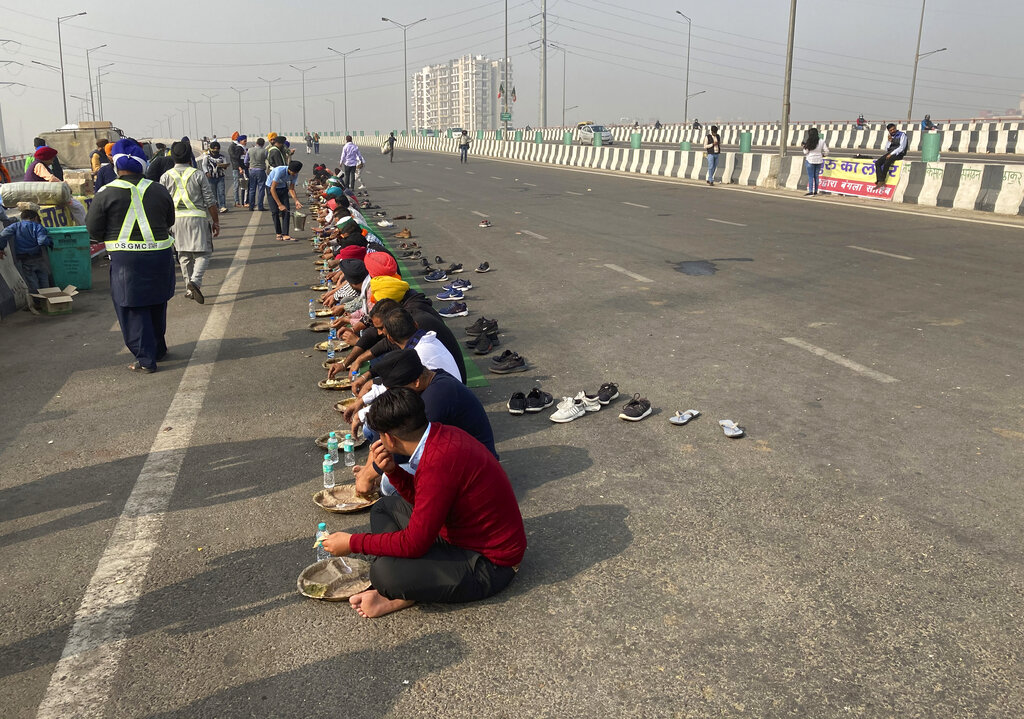 The shutdown was called by the farmers amid their continued protests against the three new farm laws recently enacted by the government. Protests were reported from across the country, though the normal life largely remained unaffected.

The farmers called for the countrywide shutdown after five rounds of talks held over the past two weeks with the federal ministers remaining inconclusive. The next round of talks is scheduled for Wednesday.
Tuesday was the 13th consecutive day of the farmers' stir. Thousands of farmers have been camping at several inter-state borders around the national capital, after they were stopped by the local police from entering into Delhi to carry out their protests.